Mushrooms are one of the latest food obsessions and we can see why! They are great to cook with and bring interesting and new flavours to the table. And not to mention the amazing health benefits which so many of them have. Let's take a look at three mushrooms that are both tasty and incredibly beneficial to our health:
Enoki Mushrooms
Enoki mushrooms are versatile and crisp and can be enjoyed cooked or raw. Used predominantly in Japanese cuisine, they are often found in soups and ramen, salads, and stir-frys. These days, people are even using enoki as a substitute for pasta or noodles.
Enoki is packed with nutrients such as fibre, antioxidants and vitamin B. These mushrooms are great for your immune system and heart health.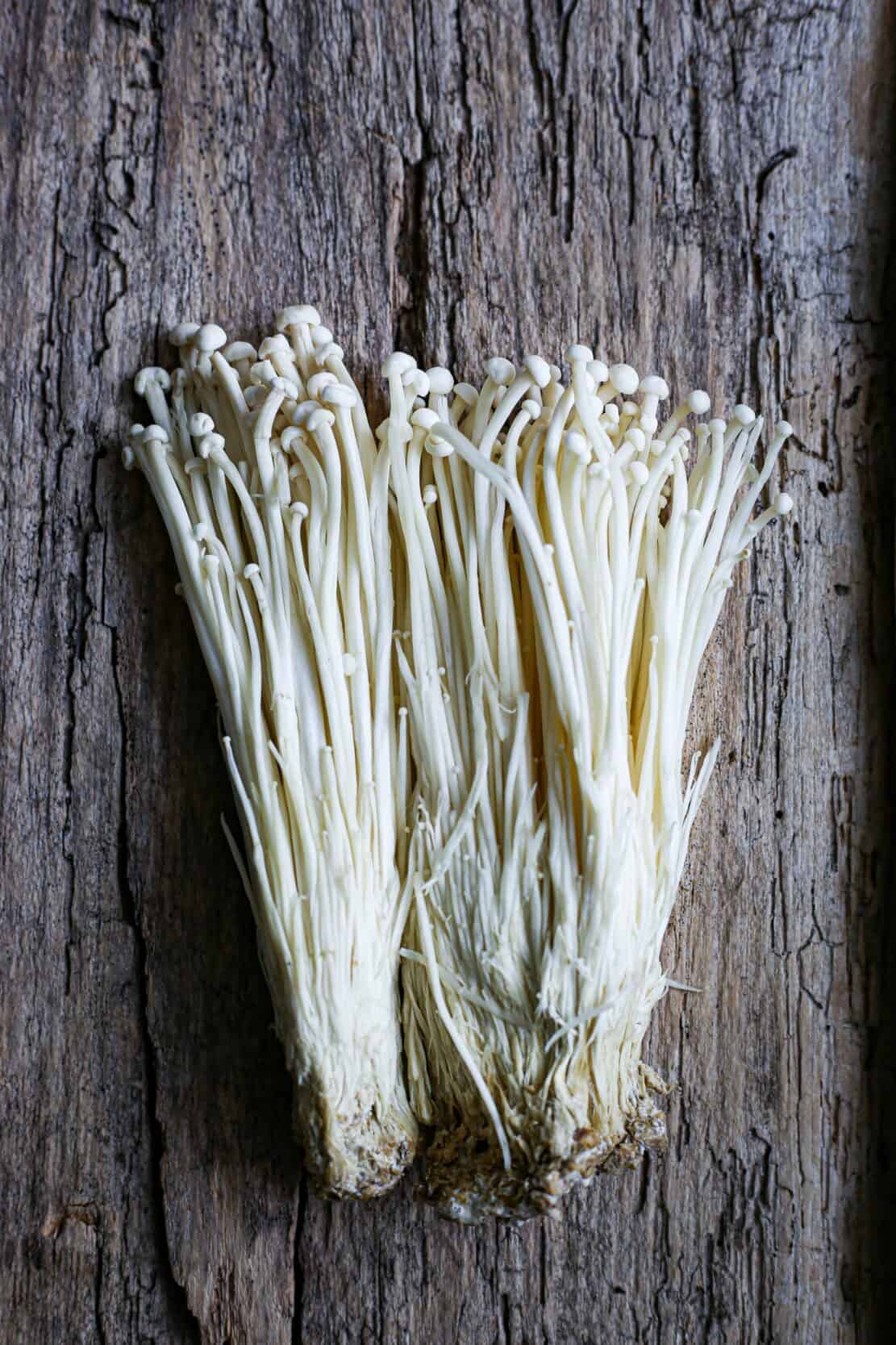 Shiitake
Shiitake can be described as having a savoury, rich taste. And they are probably one of the most known gourmet mushrooms. But what people don't always know is how healthy they are.
Shiitake is a great immune booster packed with vitamins and nutrients. They also contain bioactive compounds that can have cholesterol-lowering and anticancer effects. The polysaccharides in shiitake help fight tumours as it activates your immune system.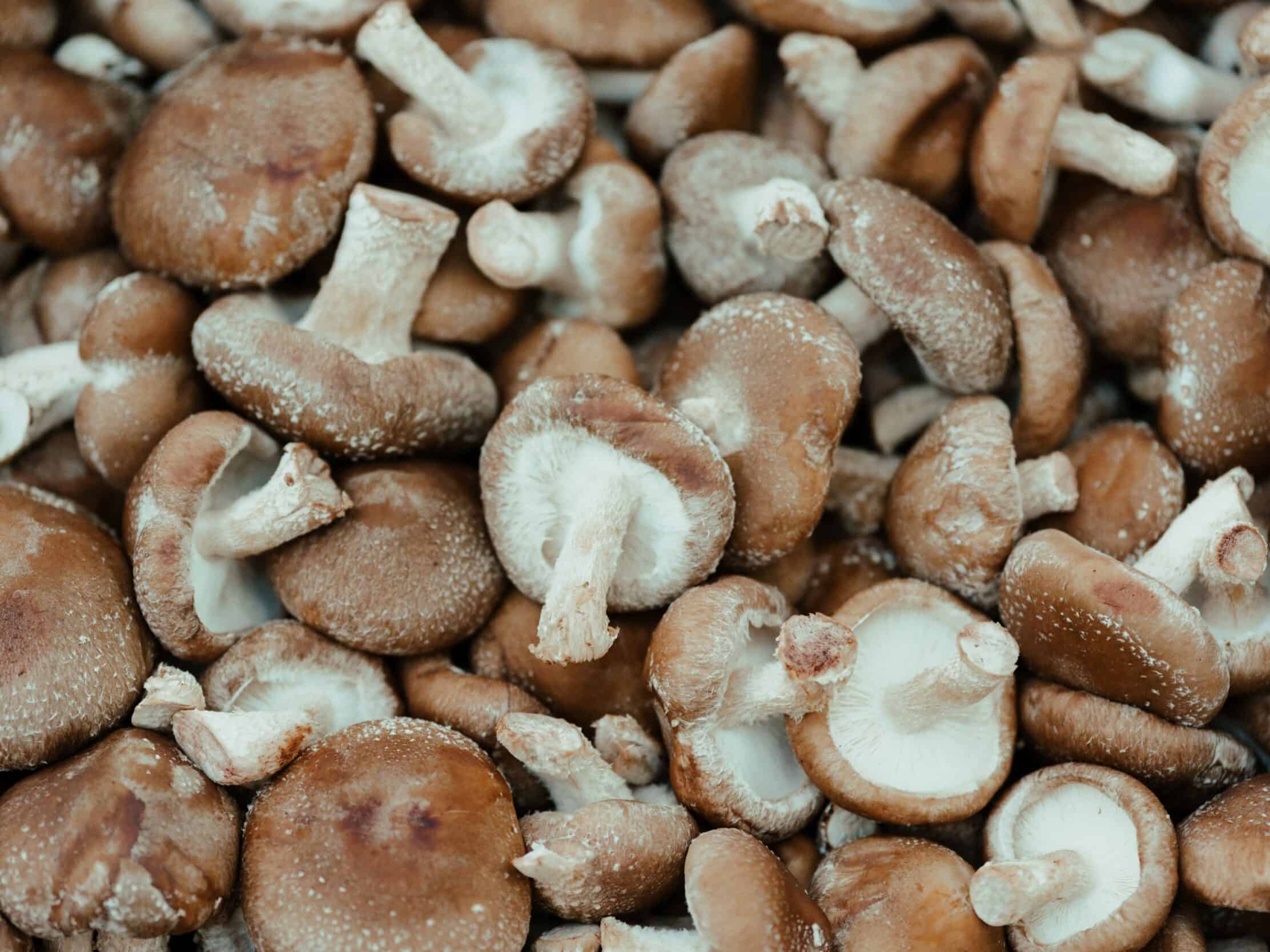 Lion's Mane Mushrooms
Lion's Mane is definitely a special mushroom that people should get excited about. It can be enjoyed raw, cooked, dried or even as a tea. When cooked, the flavour is often compared to crab or lobster. And this is why one of the most popular dishes made with lion's mane is meat-free crab cakes.
Apart from it tasting amazing, the cognitive benefits of lion's mane mushrooms are phenomenal. It can protect the brain from dementia and Alzheimers, reduce symptoms of anxiety and depression, and also help repair nerve damage.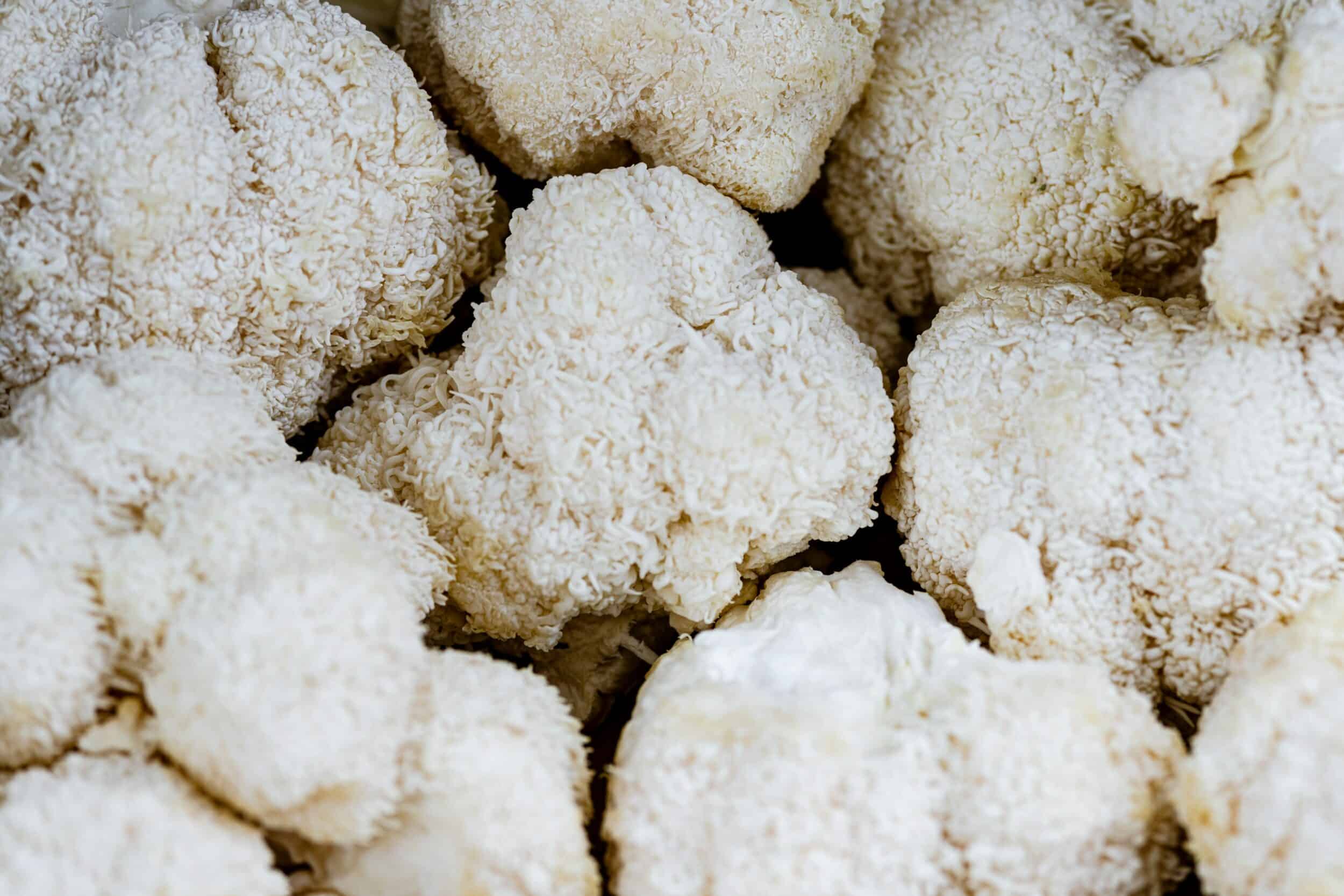 All these mushrooms have amazing health benefits that are truly worth adding to our everyday diets. So next time you're in the shop staring at the same old white button or portabello mushrooms, try something new instead!