---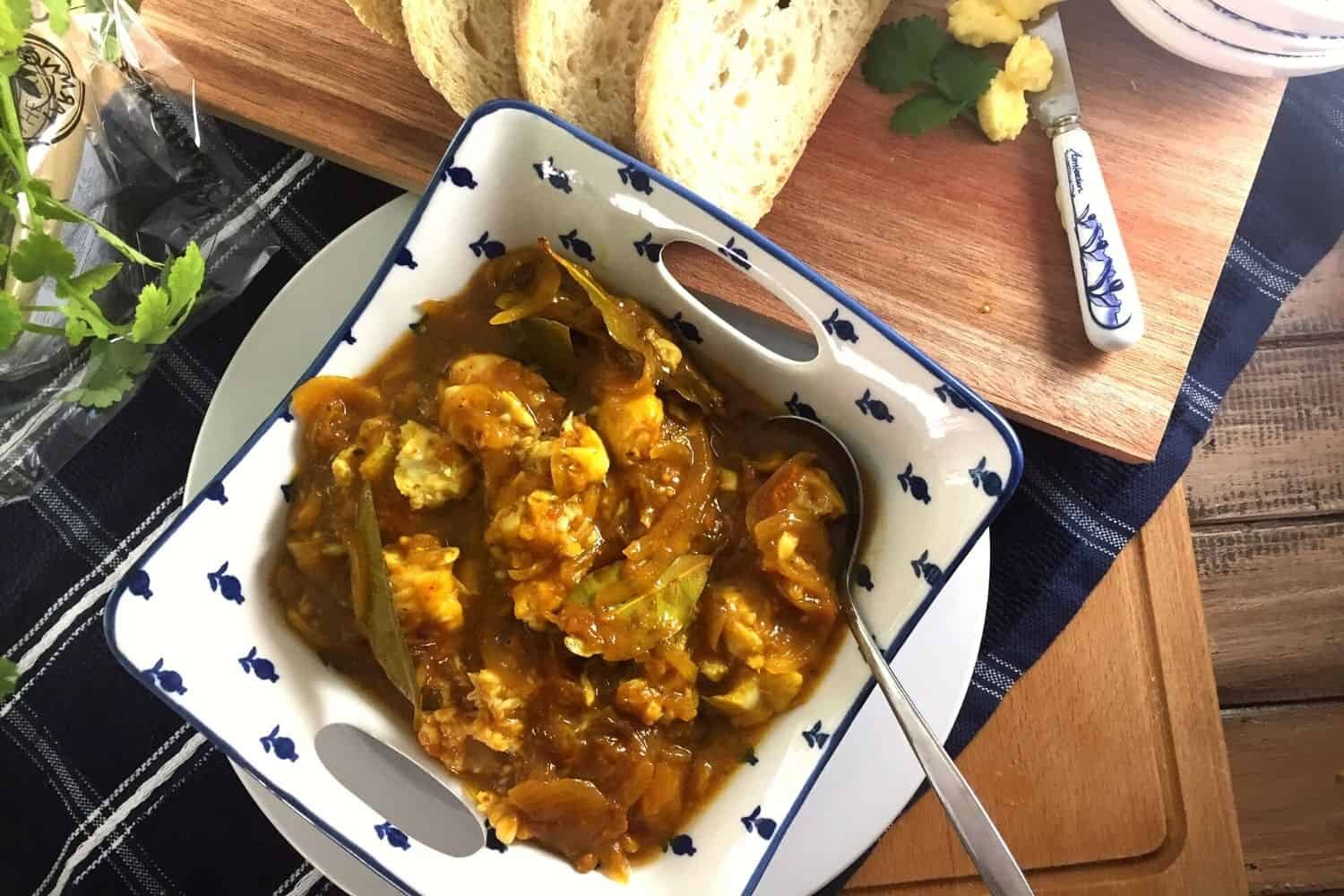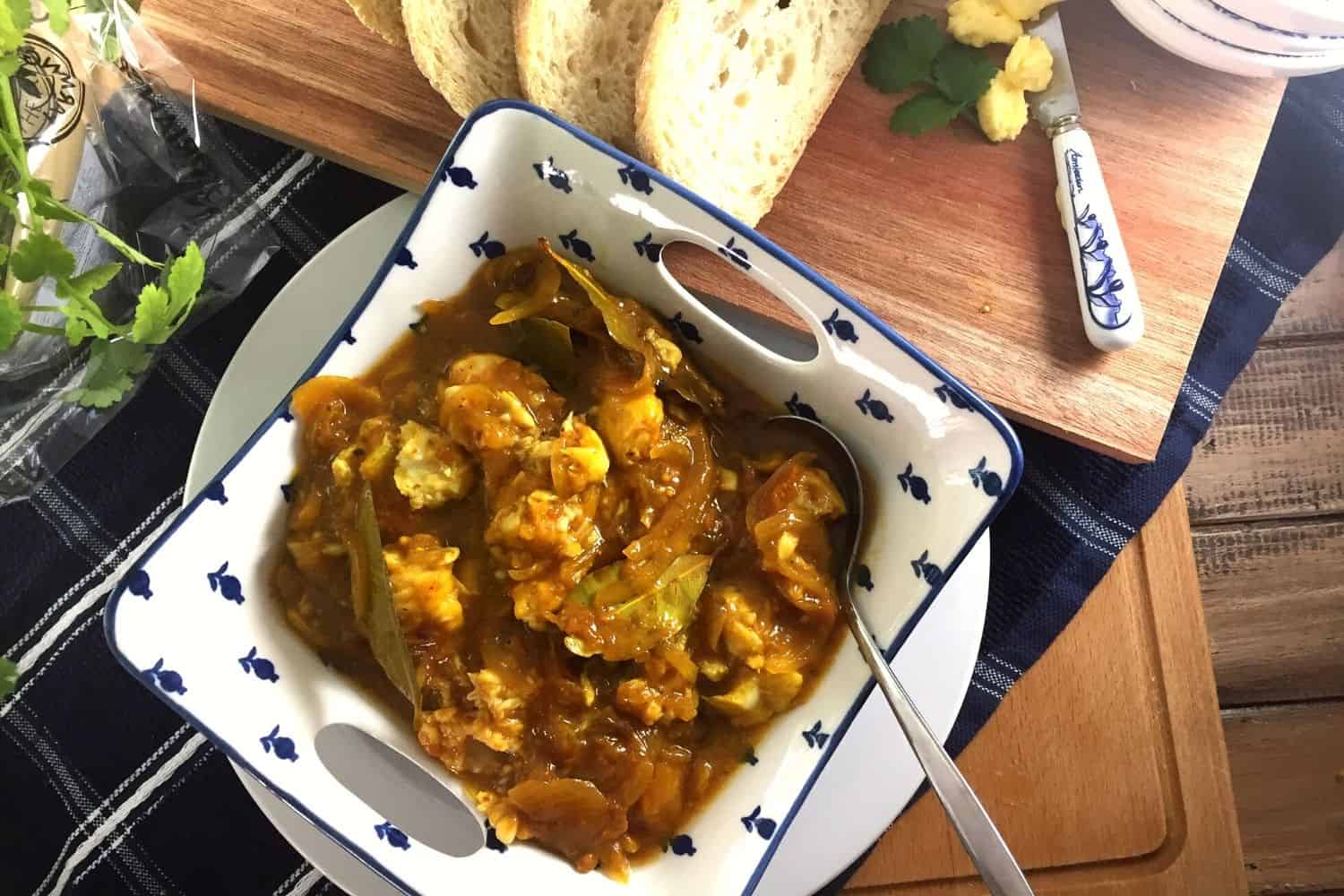 A saucy Fish Curry that has all of the right flavors and just the right amount of heat. A marvellous meal for any occasion.
ABOUT HANGRY RECIPES
We have teamed up with recipe makers and Chefs to publish easy to follow recipes to all the Hangry (Hungry and angry) people out there. We hope you enjoy our recipes and if you are looking for something new, special or specific please let us know and we will do our best to find you that recipe.