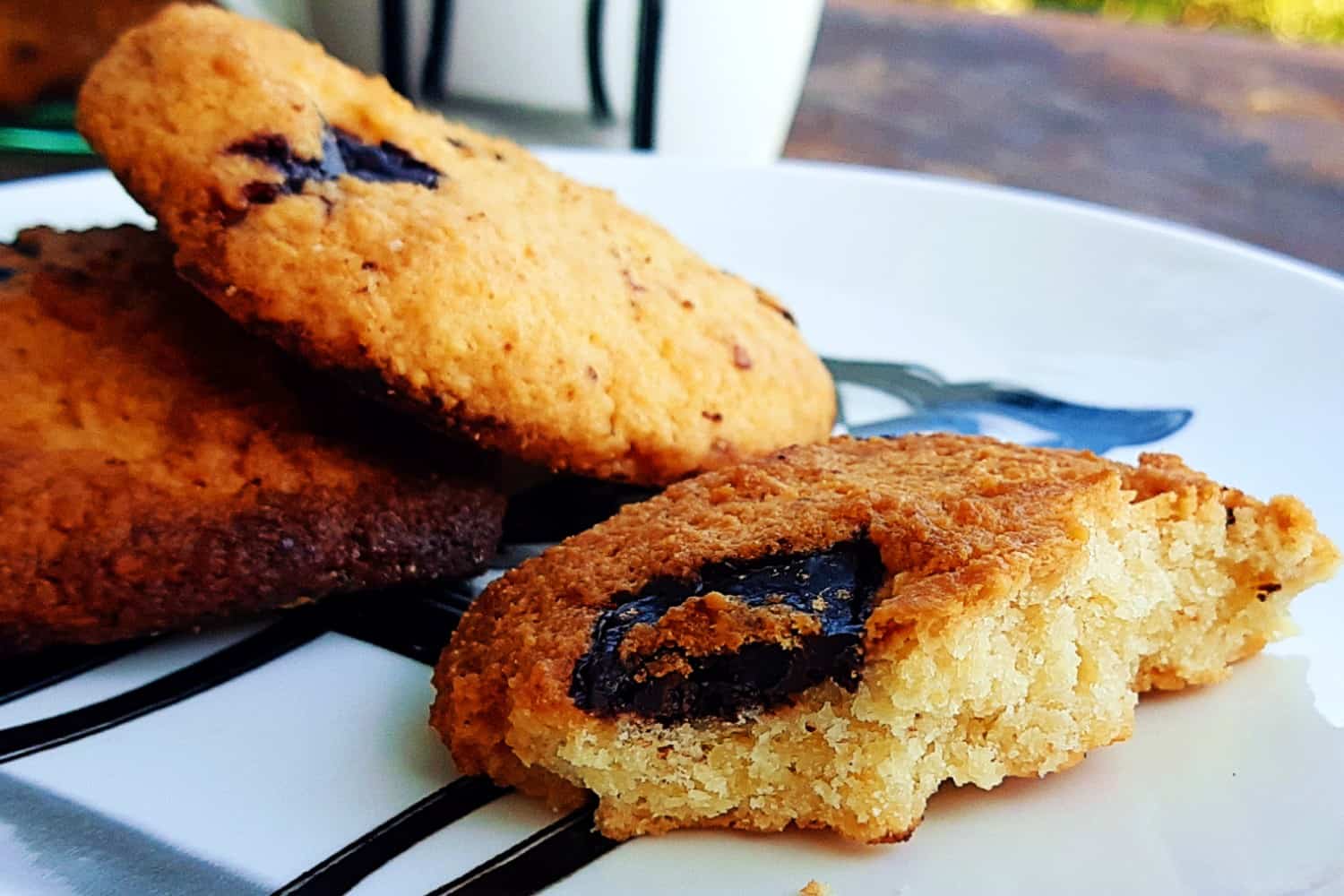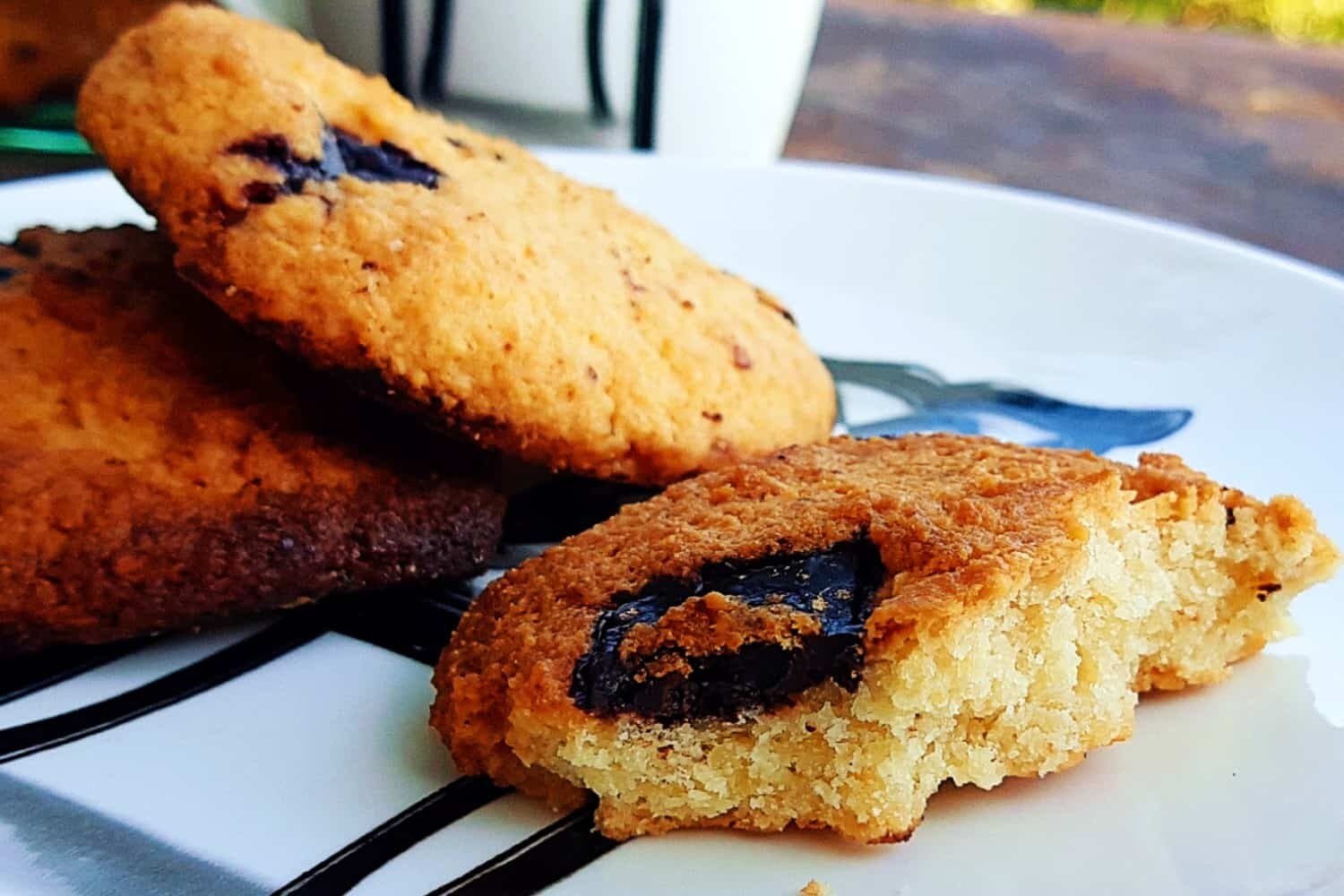 Divinely soft, sweet and chocolatey. These gluten-free chocolate chip cookies will satisfy your cravings while still leaving you feeling great.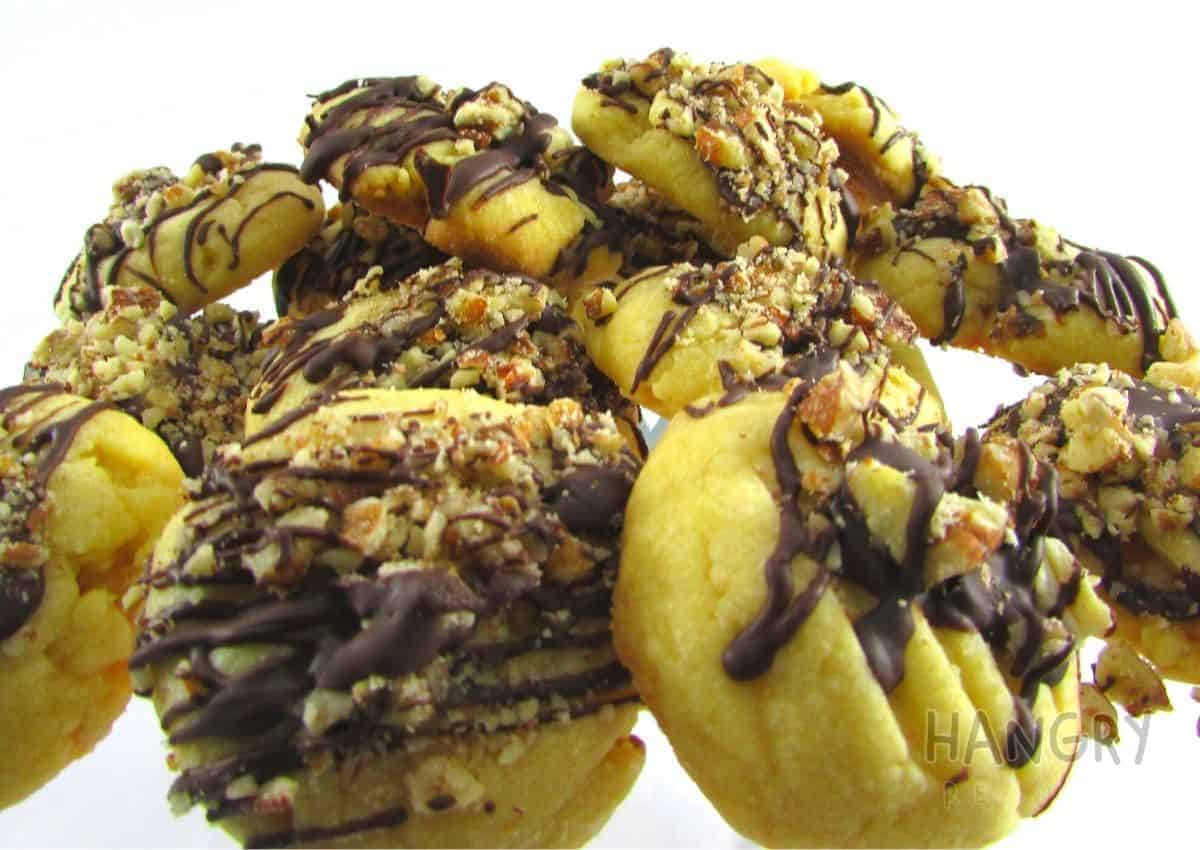 Shortbread does not only need to be a Christmas time delight. This pecan chocolate shortbread biscuit recipe is sure to make you smile!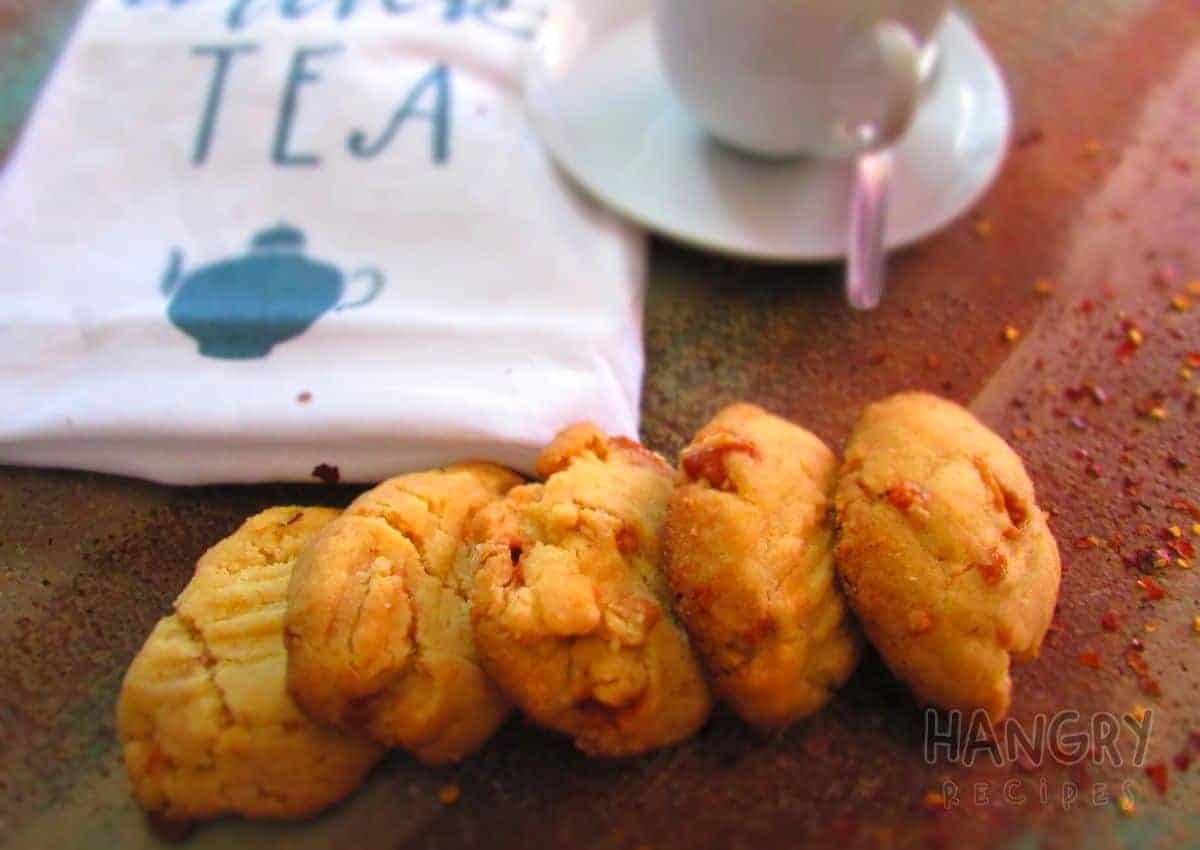 Do you want to present something delicious with tea for friends or family? Caramel Chili Biscuits are just the right side!