This dish is one that you could easily mistake for a plate of ribs that you would find in a popular restaurant in the city- but better! These Sticky Mutton Beer Ribs are marinated in a unique combination of flavours that result in a sweet flavour and a sticky texture. The perfect combination if you ask us!
This lamb ribs recipe has a special twist- it includes beer in the marinade! The purpose of the beer, as it is mainly water, is to add moisture to the beef, and it also adds a great amount of salt to it. As beer is an alcoholic drink, the alcohol in it is naturally a solvent, and will pull the spices and herbs from the marinade into the meat, ensuring that all the flavours are locked in.
What is great about this dish is that you can cook these ribs in the oven, or you can cook them over a grill or a barbecue for a lovely smokey flavour. The sweet and sticky marinade is also extremely versatile and can be kept and used to marinate whichever other meat you would like to later! This dish also only takes just under an hour to create- the main steps are creating and cooking the marinade, seasoning the mutton, basting it with the marinade, and cooking it for 30 minutes.
Serve these mouth-watering sticky mutton beer ribs with a crunchy green salad to add some freshness to the dish, or a rich and creamy potato salad.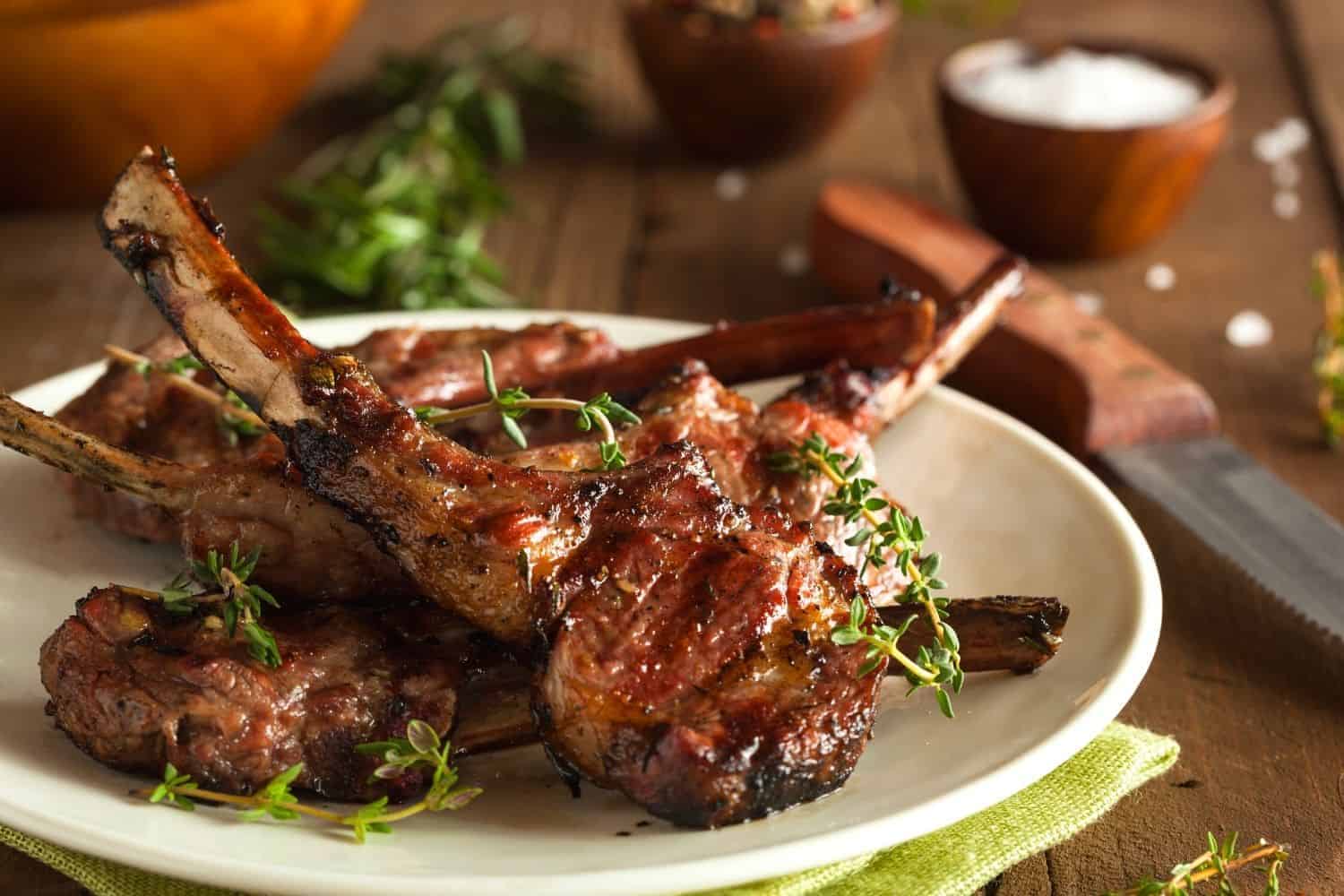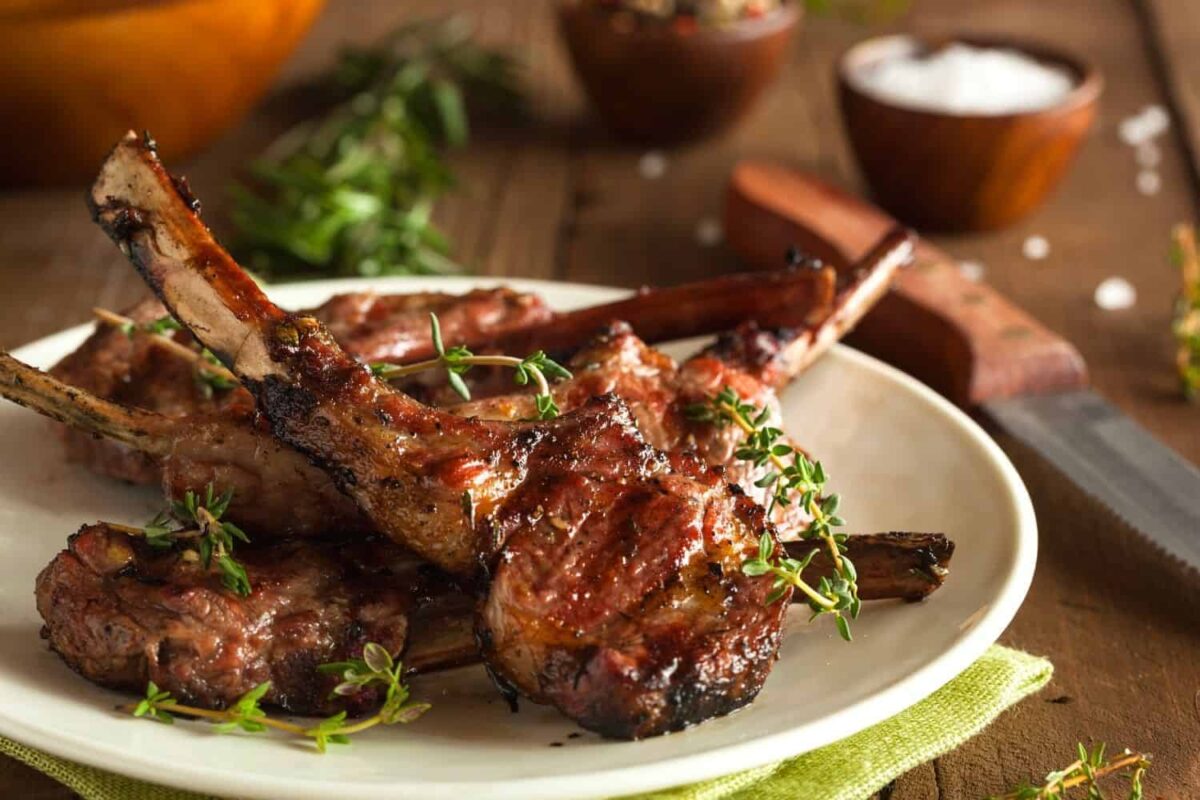 Ingredients
2

kg

mutton ribs (cracked and halved)
MARINADE
1

tbsp

butter

½

cup

chopped onion

1

grated garlic clove

1

tbsp

tomato sauce

1

tbsp

Worcestershire sauce

1

tbsp

sweet chilli sauce

½

cup

brown sugar

½

cup

apple cider vinegar

1

cup

yellow mustard

1

cup

beer

1

cup

chopped parsley
Instructions
In a saucepan, heat the butter

Add all the marinade ingredients, except the beer and parsley

Reduce the heat and cook for 10 minutes

Add the beer and reduce the heat further

Add the parsley and allow to cool

Season the ribs with salt, pepper and BBQ spice

In a preheated oven, or open grill, cook the ribs for 30 minutes

Baste the ribs generously every 5 minutes with the marinade

Serve the ribs with the leftover marinade as a dip