Preparing food is easier, faster, and safer when you have the right tools. However, this doesn't mean that you need a knife for each type of dish. Instead, try considering what you enjoy cooking most often and tailor your knives collection to suit your needs. Here is a basic breakdown of each potential choice:
Chef's Knife
These handy, classically shaped knives will make basic food preparation tasks that much easier. These are great all-rounder knives and definitely one of the most versatile. The curved blade allows it to rock back and forth on a chopping board, which allows chopping and dicing of lots of vegetables at once.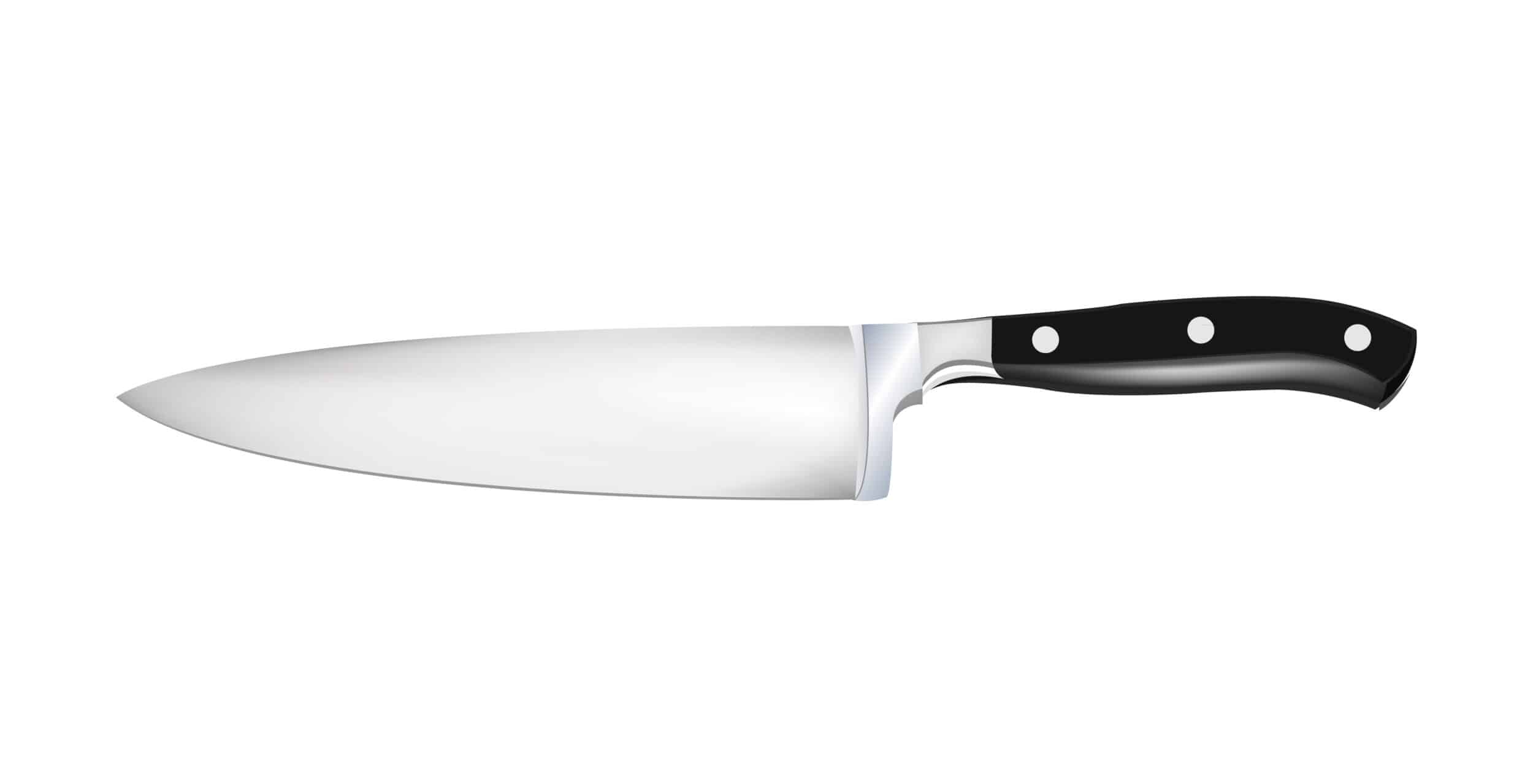 Paring Knife
These knives are light to allow for easy handling during delicate work. It is most often used to cut, chop and slice fruits and vegetables. Despite them being on the smaller side, they can still handle harder foods, like potatoes. And at the same time, they are perfect for peeling, trimming, and removing seeds from fruit and veg.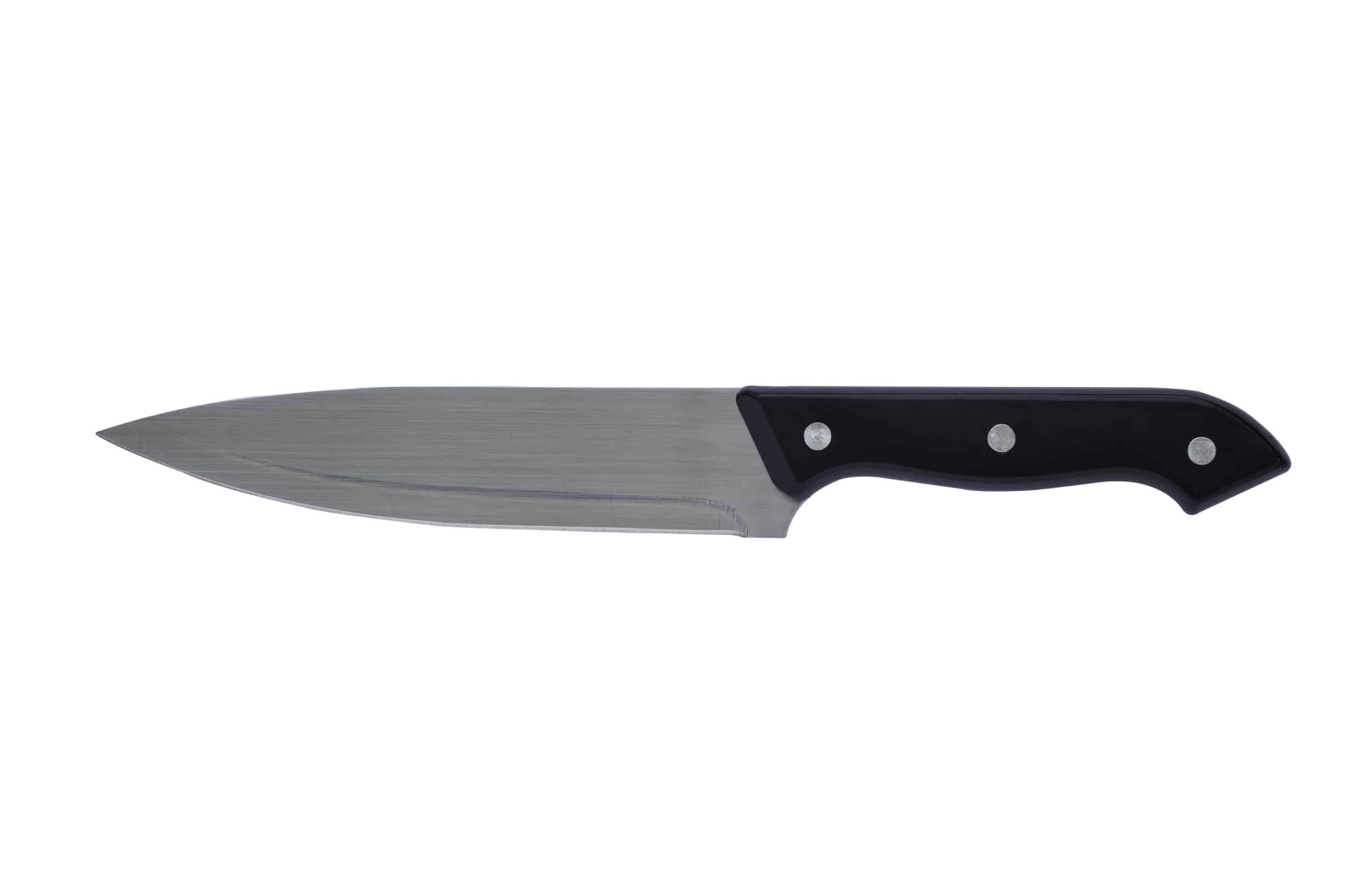 Utility Knife
Utility knives are the perfect option for when you want a multitasking, versatile knife. This is ideal for small slicing tasks that need a bit more precision, like slicing herbs. The slightly longer blade makes it more convenient and is the perfect in-between of a chef's and paring knife.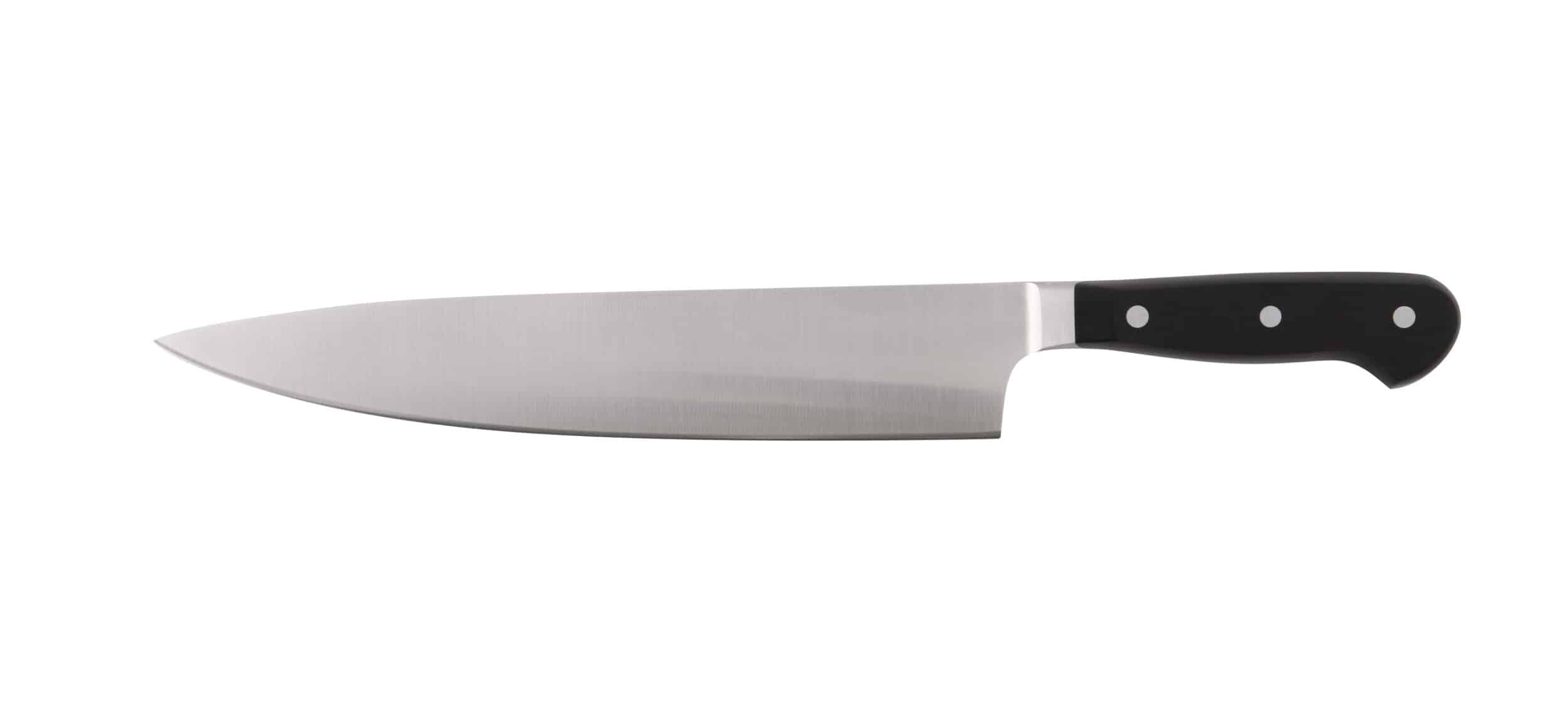 Carving Knife
This is definitely the best tool for serving meats like poultry, pork, lamb or beef. These knives will produce thin, neat, evenly sized slices. It will also be able to tackle larger fruits and vegetables, and the long, thin blades also make it ideal for cutting cakes.
Cleaver
A cleaver can be used to chop up raw meat, either as part of the butchery process or to divide it into smaller portions before cooking. The large, heavy design makes that it can even cut through bone. The broad, flat surface of the cleaver can also come in handy for crushing garlic or ginger.