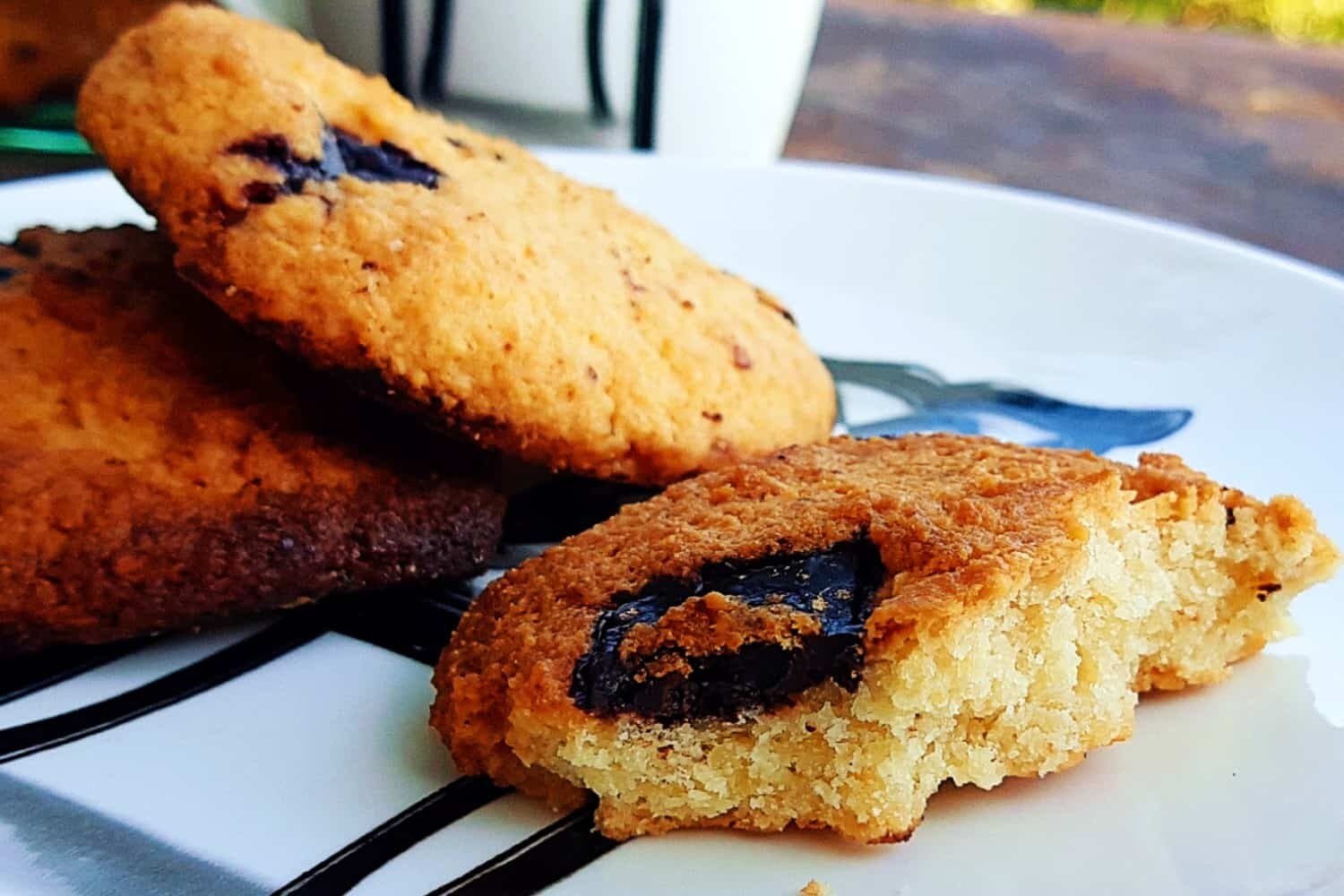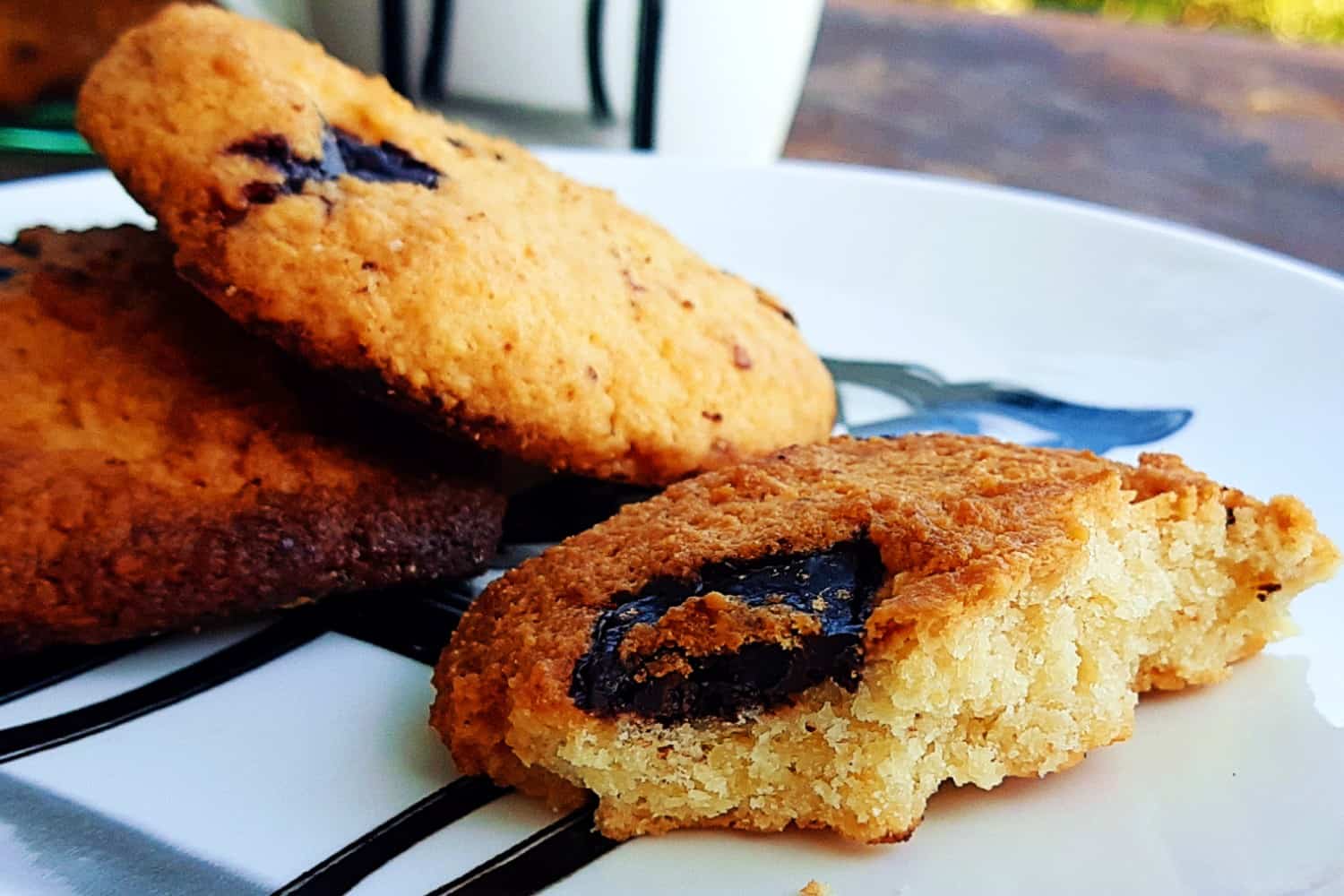 Divinely soft, sweet and chocolatey. These gluten-free chocolate chip cookies will satisfy your cravings while still leaving you feeling great.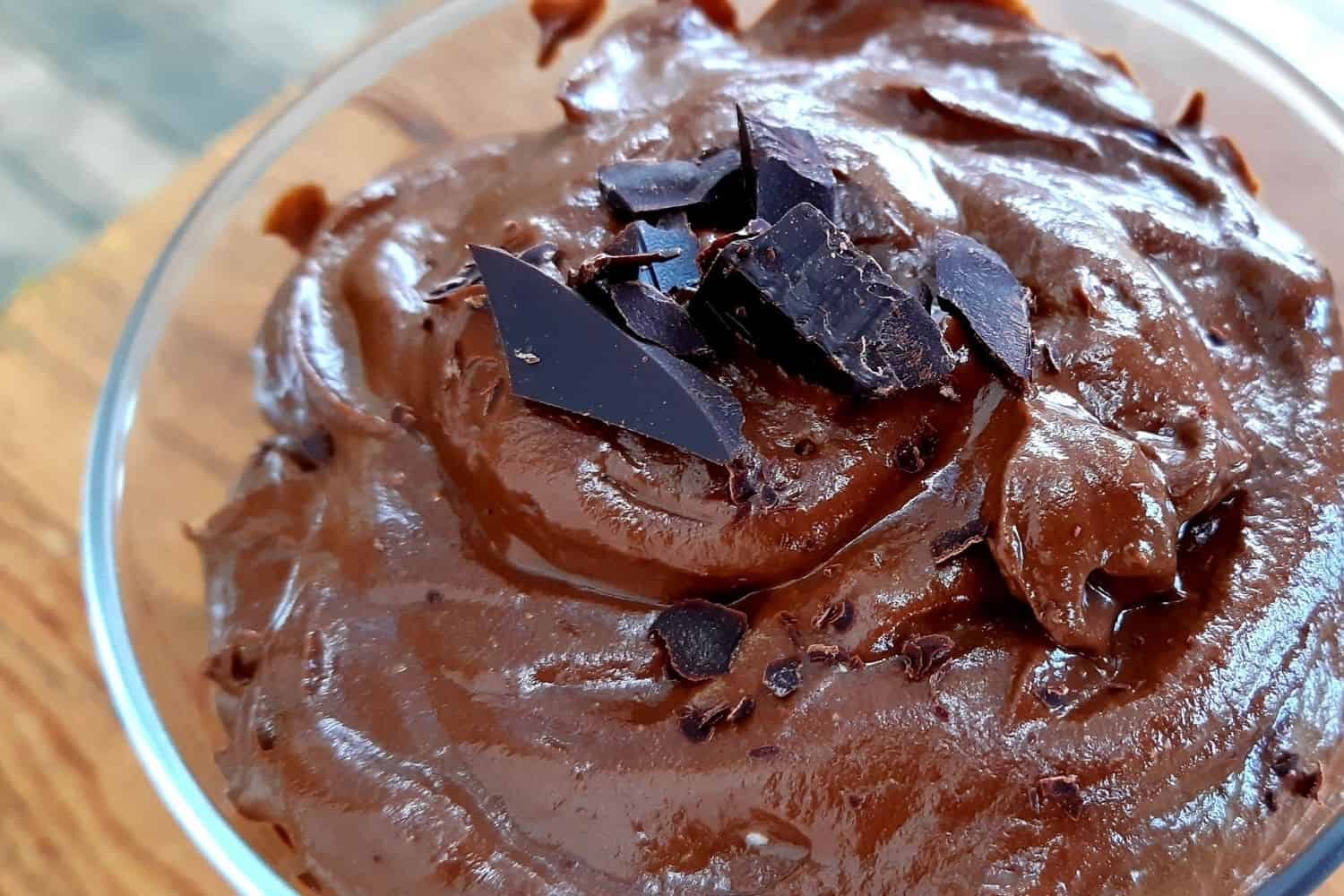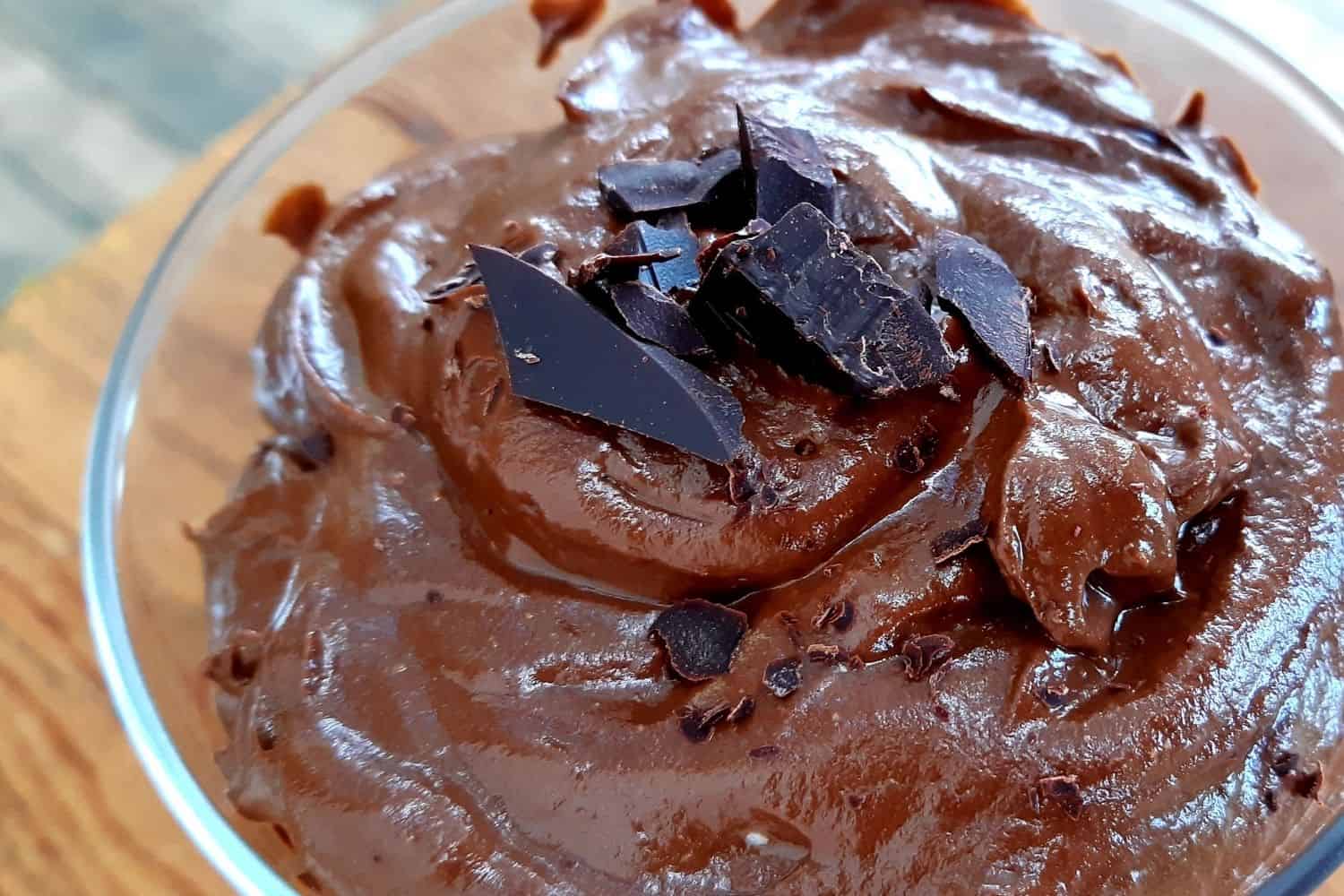 A simply divine avo based chocolate mousse that is full of nutrition and guaranteed to satisfy your tastebuds!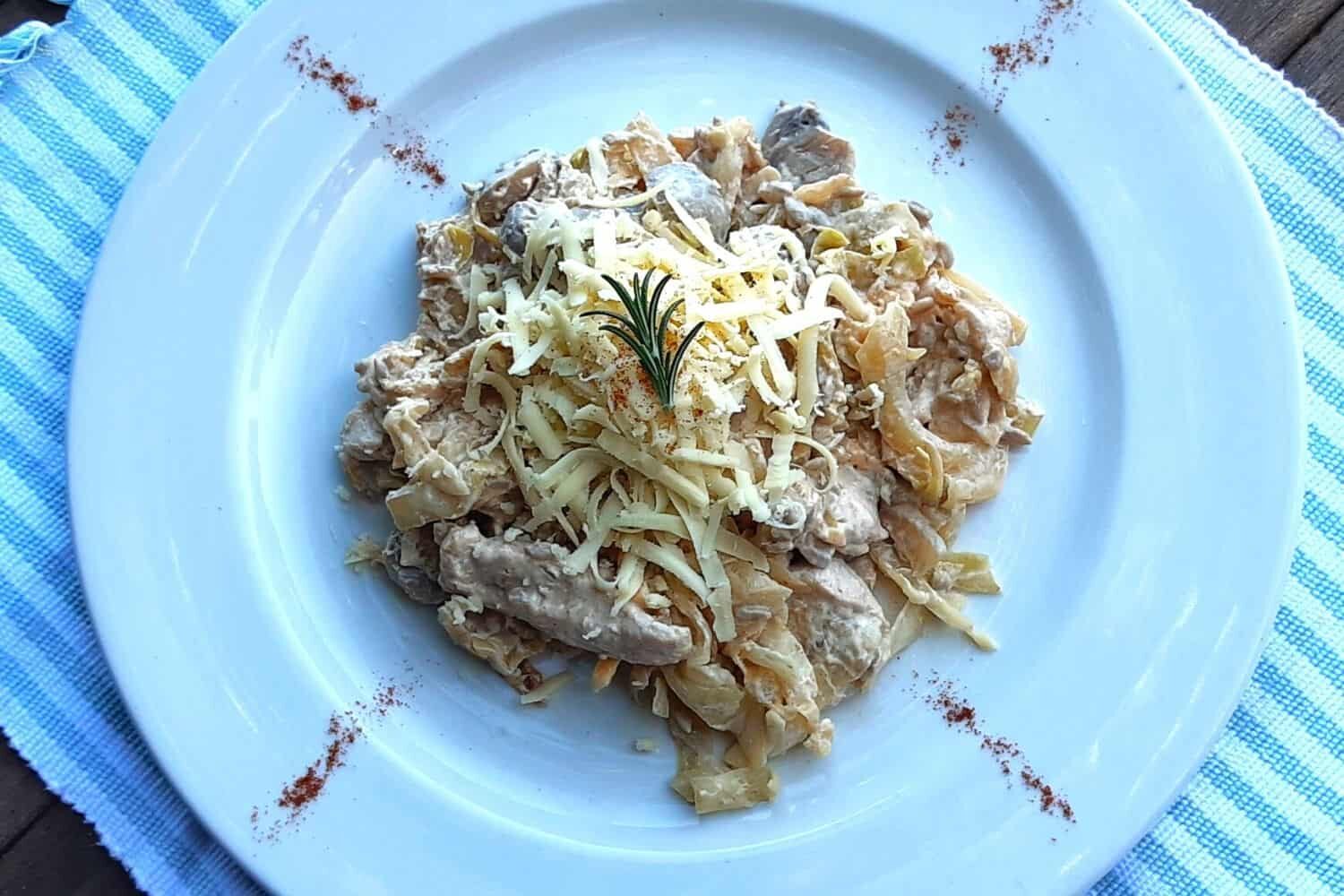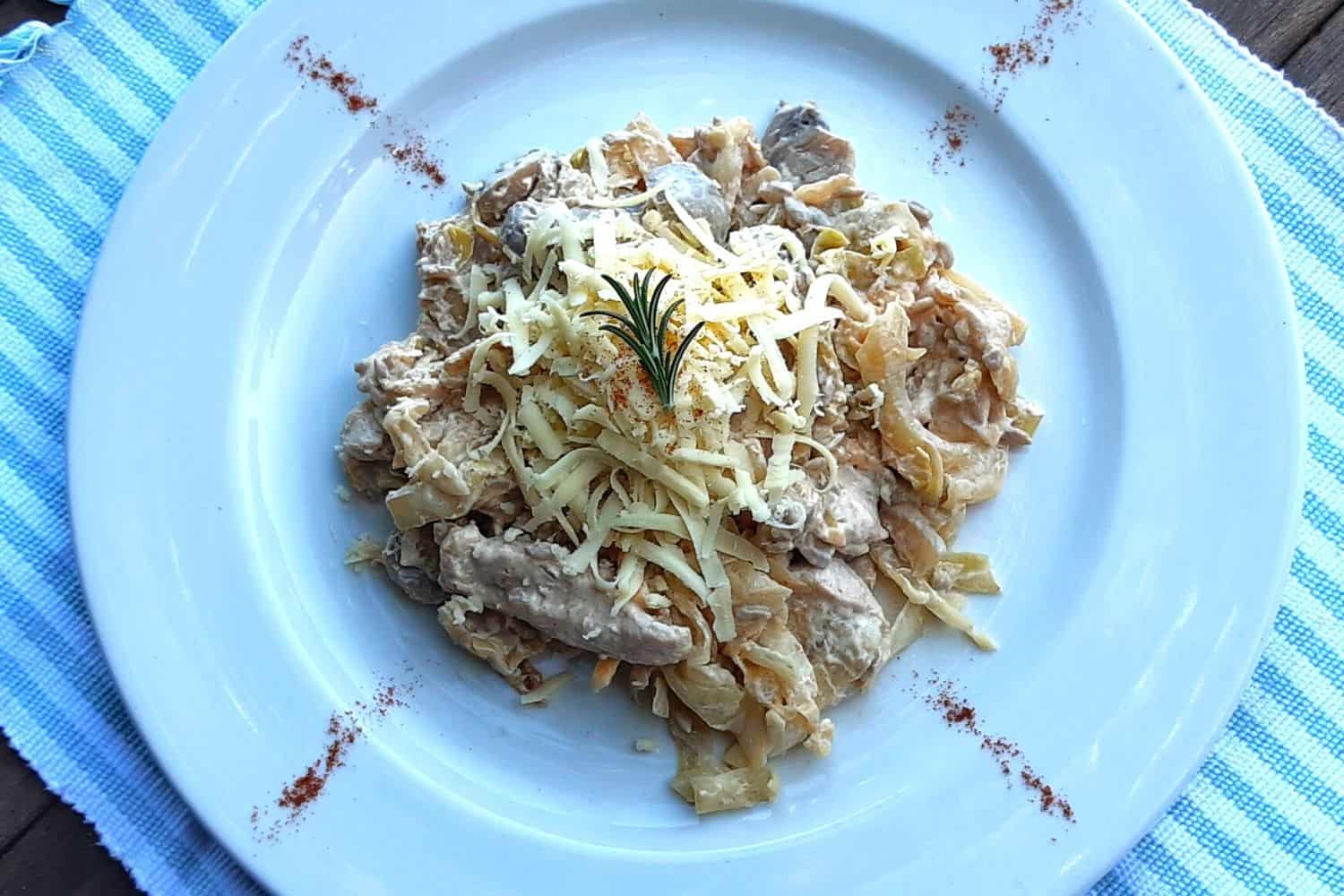 For the pasta lovers out there, this creamy sunflower chicken carbonara is simple to make and can be ready to eat in less than sixty minutes!