Dumplings are a food that has a special place in our hearts (especially sweet ones!). These Cinnamon Dumplings are a lovely homemade twist on the real thing. They are full of flavour, and super quick and easy to make!
These Cinnamon Dumplings boast a rich and buttery flavour, with cinnamon spice being the star of the show. Not only does cinnamon boast a unique and aromatic sweet, woody flavour, but it has been said that the spice is incredibly healthy, having many medicinal and soothing properties. It is used in Chinese herbal medicine, and contains a large amount of antioxidants that help protect the body from diseases, and also act as anti-inflammatories, which in turn can improve gastrointestinal and digestive issues. Let's not forget about those scrumptious dumplings though! The texture of the dumplings themselves is soft, creamy, and chewy- perfect for satisfying that sweet tooth of yours!
If you are not into the apricot jam vibe, a great alternative is to pour warm vanilla custard over your cinnamon dumplings for a creamier texture.
These sweet dumplings take just under an hour to prepare, and the recipe serves 6- so share with your friends and family, or keep them all for yourself, we don't judge!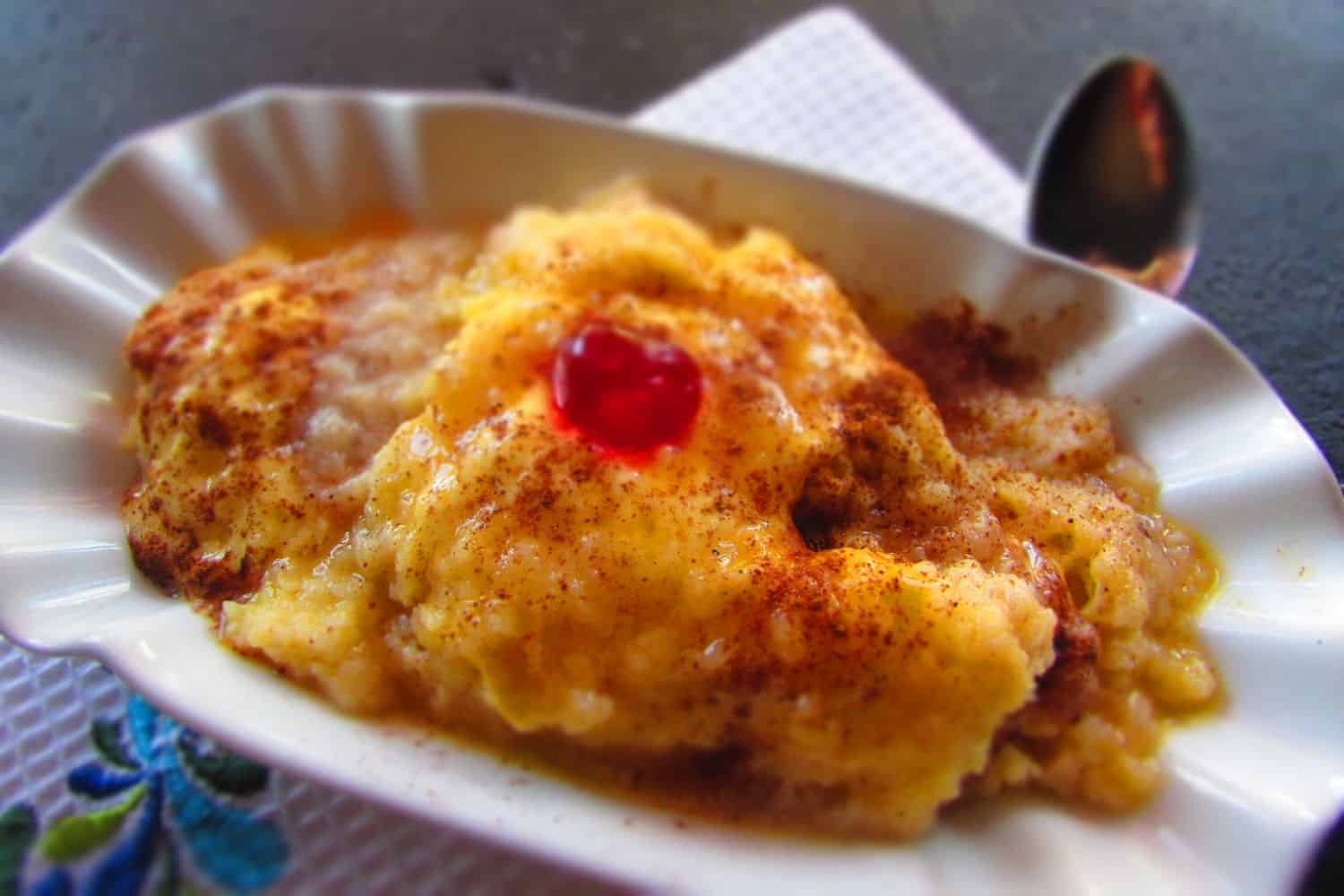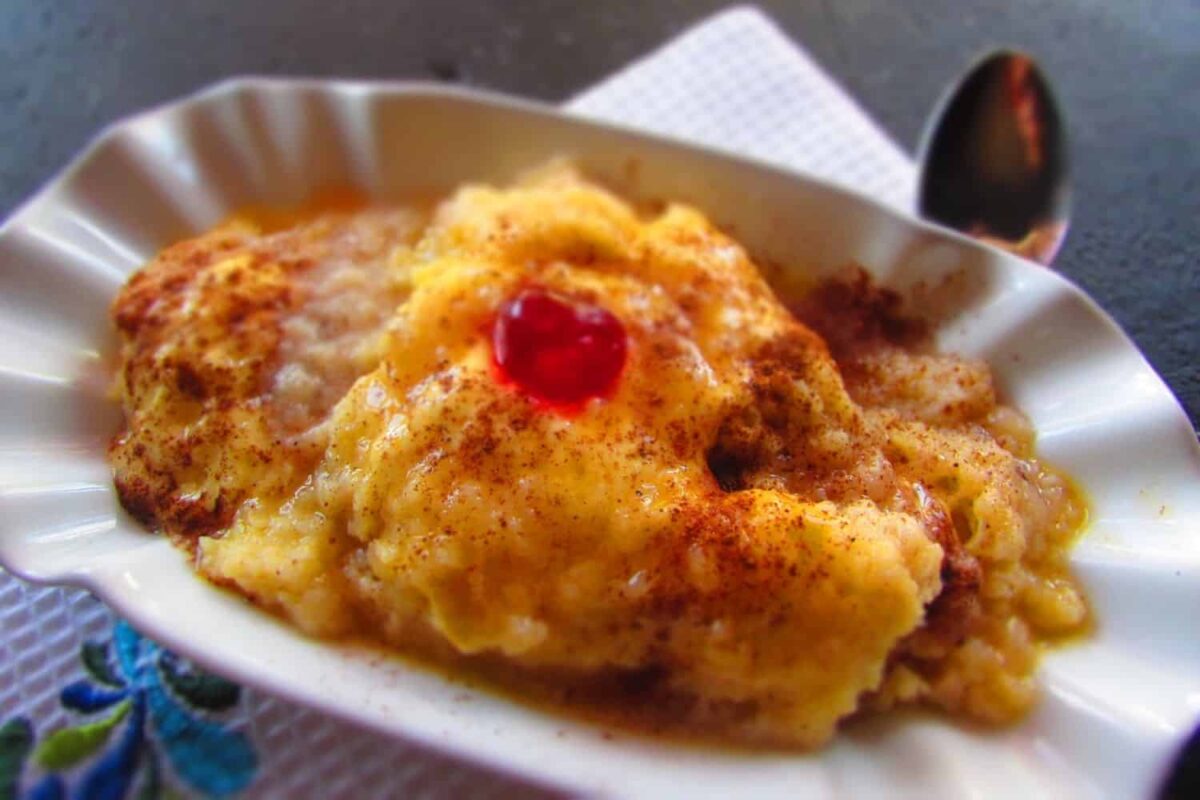 Ingredients
2

eggs

1

cup

flour

1

cup

baking powder

30

ml

sugar

3

tsp

cinnamon

4

tbsp

butter

15

ml

apricot jam (optional)

6

cups

water
Instructions
In a saucepan, heat the water and 1 teaspoon cinnamon

Mix 15 ml sugar and 2 tablespoons butter

Add the eggs and then the dry ingredients

Dip a tablespoon in the hot water

Scoop four spoonfuls in the hot water

Do not cook longer than 5 minutes

Place the cooked dumplings in an ovenproof dish

Repeat until all dough is used

Melt the remaining butter and sugar

Add the apricot jam if desired

Sprinkle the cinnamon over

Place in a hot oven for 15 minutes before serving