Mix your weekly go-to dinner dishes up with this delicious Cottage Pie with Cauliflower Mash and Parmesan recipe.
Cottage pie comes from the United Kingdom and Ireland, where it was typically made among the poorer people at the end of the 18th century. It was around this time where people started using more and more potatoes in their meals. And here we are today, in the 21st century, substituting the potatoes for yummy cauliflower!
Not only does cauliflower mash taste great, but it is also better for you than normal mashed potatoes. It is lower in carbohydrates and a great source of vitamin C. Another great thing about cauliflower is that you cannot "over mash" it like normal potatoes. And the actual taste of the cauliflower brings a more earthy natural taste to the dish.
You cannot go wrong with the herbs and spices that go into seasoning the beef mince. A bit of spiciness and richness from the cumin, pepper and garam masala really gives it that needed bite. After all the ingredients have been added and the meat had a chance to brown, it is time to deglaze your pan. This will ensure that all those flavours mix beautifully together.
CHEF'S TIP
This recipe is easy to transform into a vegetarian cottage pie. Lentils or beans are a great substitute for meat, and you can always add more of a variety of vegetables.
Finally, top your cottage pie with cauliflower mash off with some parmesan cheese and enjoy!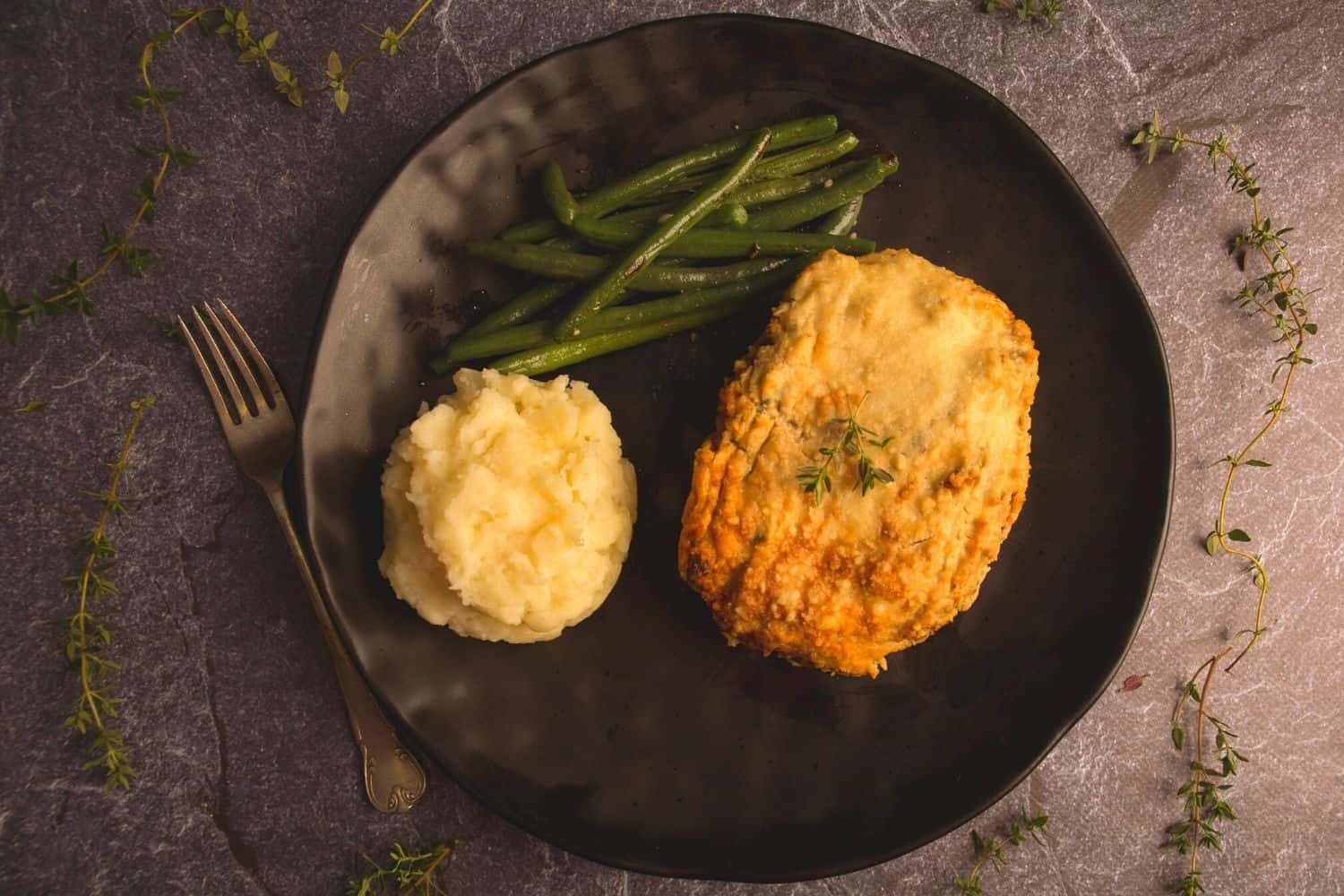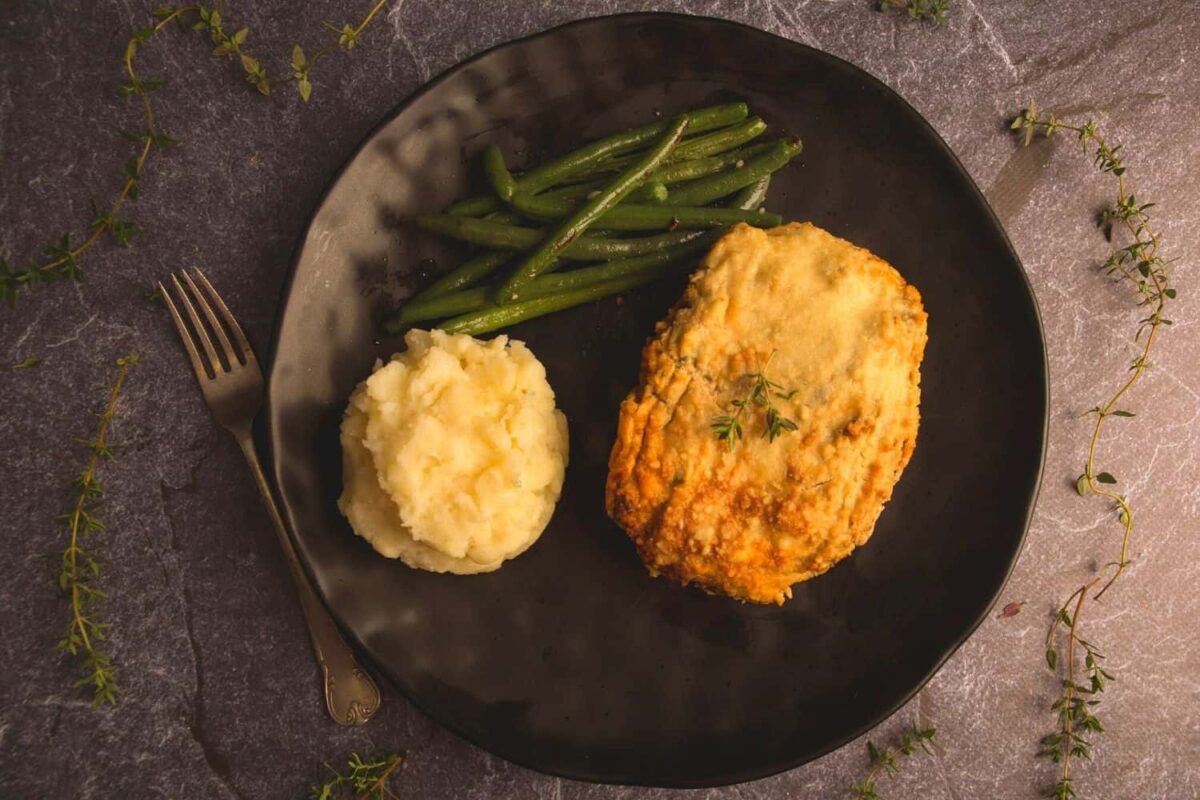 Ingredients
For the Mince
15

ml

Olive oil

160

g

Beef Mince

20

g

White Onion

20

g

Carrot

20

g

Plum Tomatoes

20

g

Celery

2.5

g

Garlic

Chopped

2

g

Rosemary

2

g

Thyme

0.125

g

Brown Sugar

30

g

Rice vinegar

2

g

Tumeric

1

g

Fine Salt

1

g

Whole Pepper

1

g

Garam Masala

1

g

Whole Cumin
For the Cauli Cheese Topping
120

g

Cauliflower

15

g

Butter

1

Egg

Yolk Only

1

g

Fine Pepper

1

g

Dried Oregano

20

g

Fine Parmesan Cheese

2

g

Parsley
Instructions
For the Mince
Heat olive oil in a pot. Add onions, carrots & celery. Saute for 10 minutes until tender.

Add beef mince & tomato. Brown the mince for a few minutes then add garlic, herbs & tomato paste.

Stir in spices then deglaze with beef stock.

Continue cooking over medium heat until meat & veg is cooked. Season.
For the Cauli Cheese Topping
Combine cauli mash with the remaining ingredients (Only half of the parmesan) & season to taste.
To Assemble the Cottage Pie
Spoon the mince mix into serving containers, top with cauli mash & the remaining parmesan.

Bake for 10 – 15 min until golden brown.