Paleo Recipes
The paleo diet is based on what is believed to be the human diet of the Paleolithic era. So basically any foods that can be gathered or hunted for, such as lean meats, fish, seeds and nuts, and any vegetables and fruits.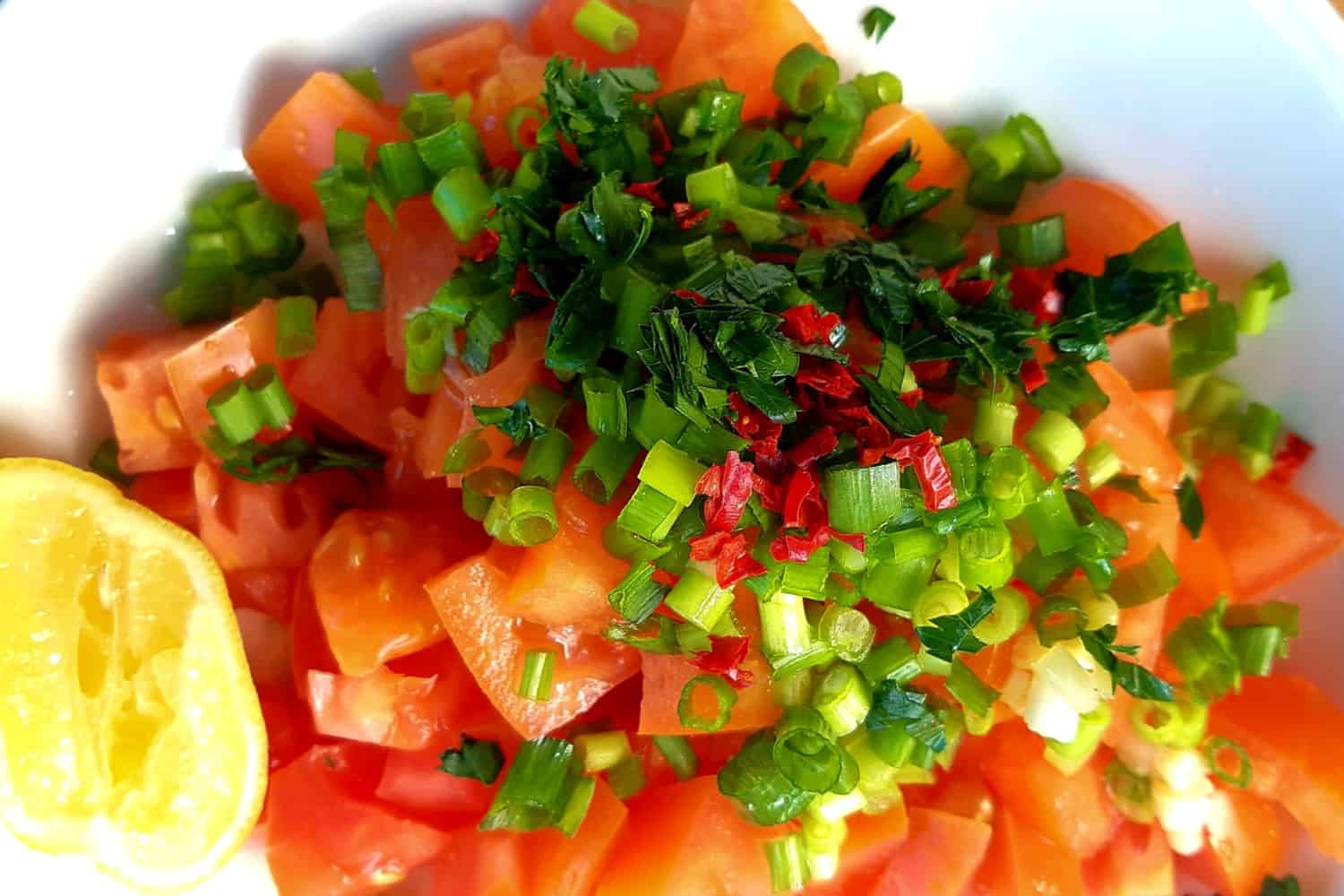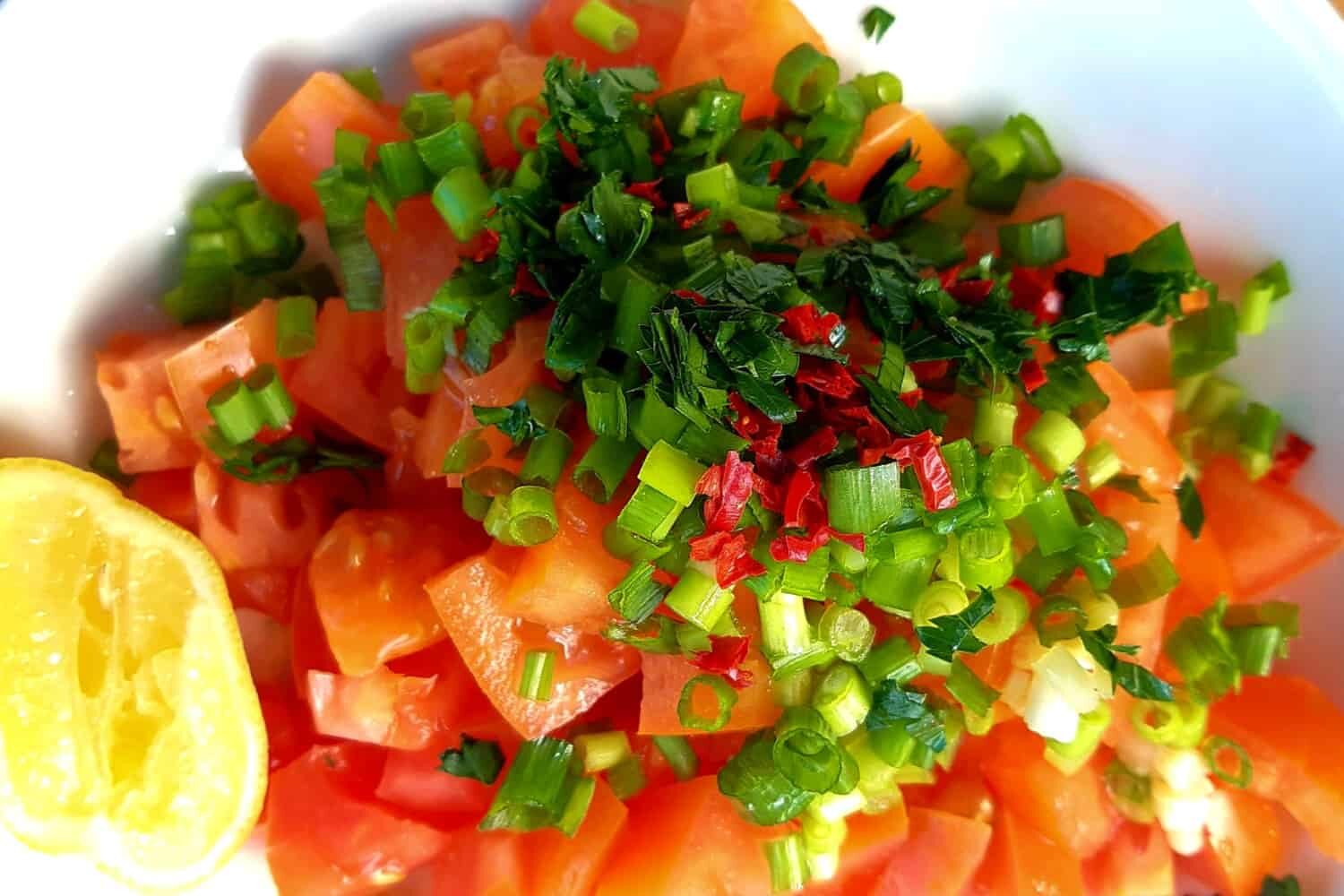 A delicious array of fresh ingredients combine to produce this appetizing, healthy and beautiful to display chilli tomato salsa.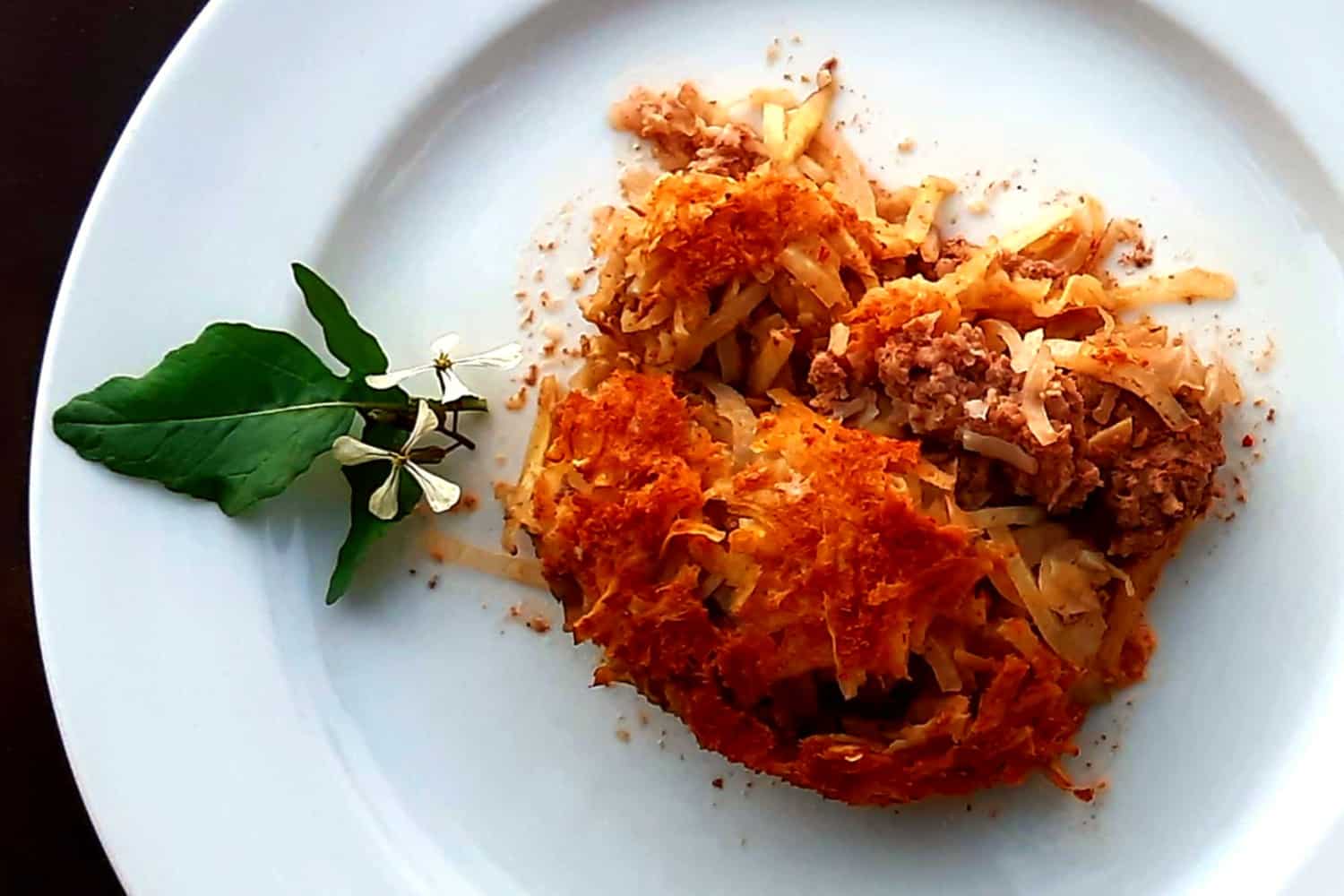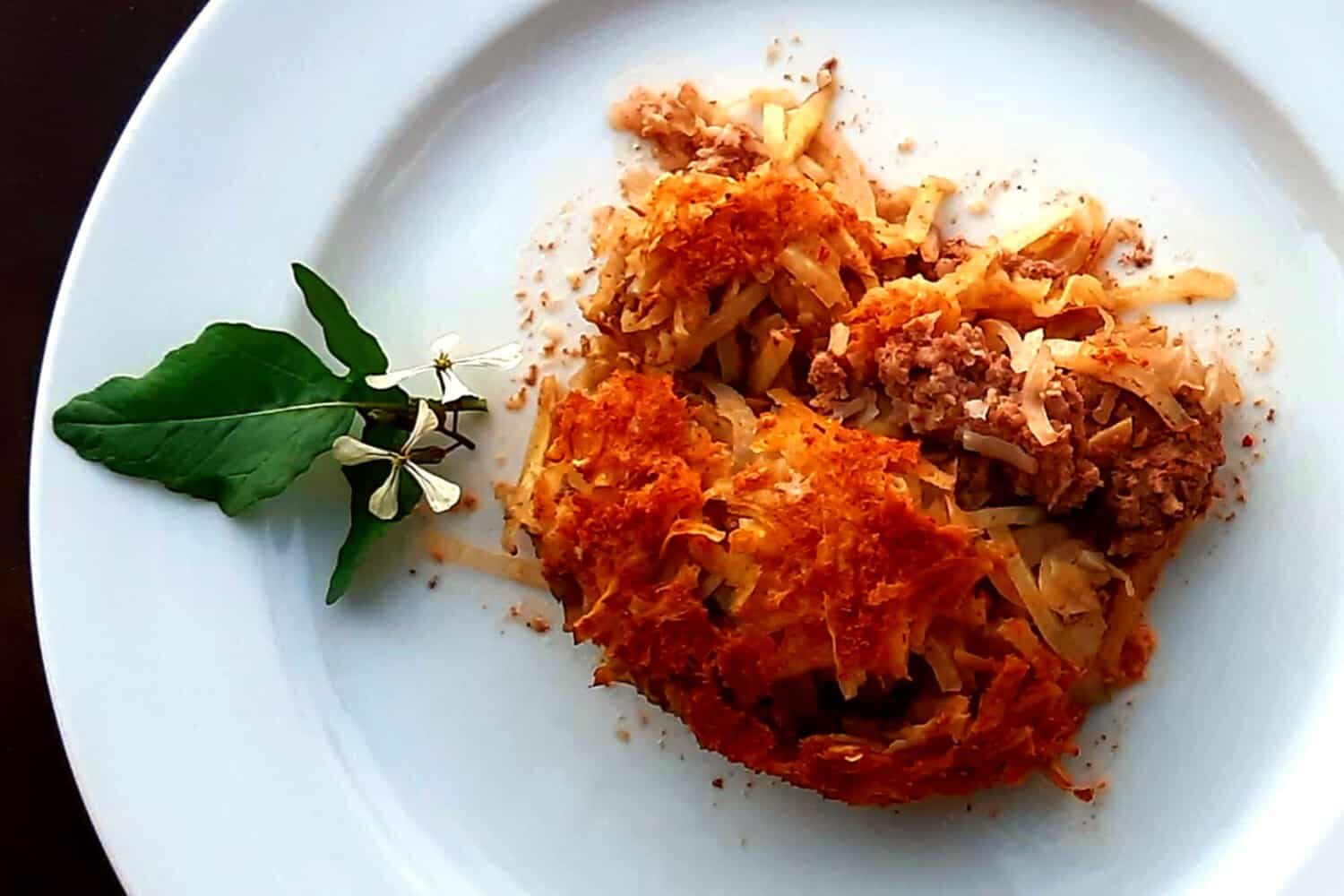 A mouth watering and flavourful experience awaits within this simple to make but complex tasting curried mince and cauliflower bake.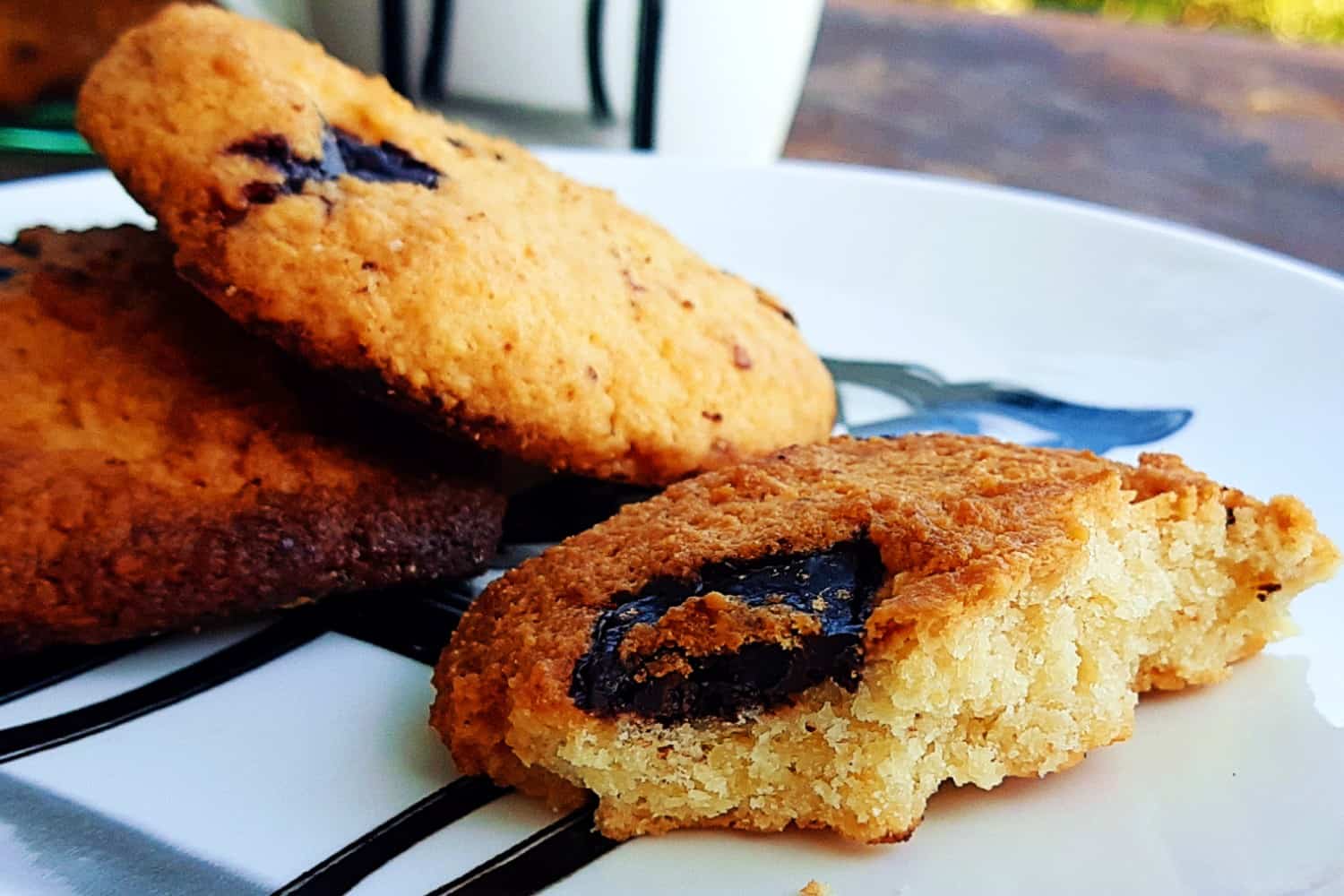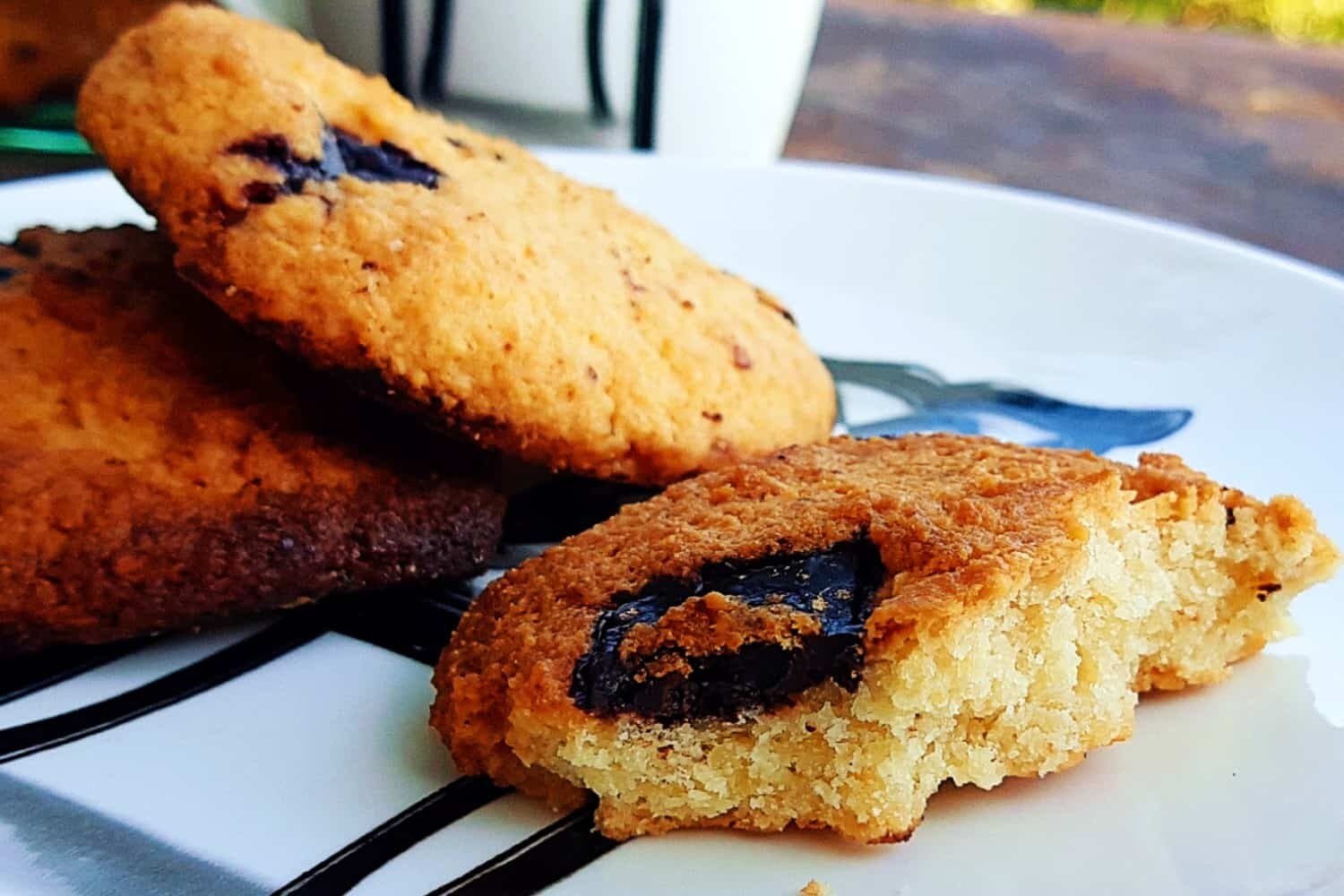 Divinely soft, sweet and chocolatey. These gluten-free chocolate chip cookies will satisfy your cravings while still leaving you feeling great.