A classic South African dish that you will usually find cooking over the braai (or barbeque for the non-South Africans), this traditional Chicken Potjie or Chicken Pot will have you feeling nostalgic!
Now if you're not from South Africa or have any South African friends who have introduced you to a potjie you may be wondering what it is. A potjie is a cast iron pot that can be placed over the fire to cook your food and essentially create a stew.
This dish is packed with rustic flavours and textures, and nutritious vegetables such as potatoes, carrots, red and green peppers, and mushrooms to name a few. It consists of the most tender chicken that has been slow cooked in a pot over hot coals. The cooking time itself is rather lengthy (± 2 hours), but the prep and cooking steps are quite simple.
This chicken potjie is also flavoured with a unique sauce that consists of chutney, tomato sauce, Worcestershire sauce, Tabasco sauce, vinegar, and spices such as mustard powder and paprika. This results in a chicken dish that is loaded with rich and diverse flavours that will keep you interested with every bite!
Make this chicken potjie at your own braai as it is an excellent choice when feeding many people! Make it with friends and family as it serves 8, but we won't judge if you want to keep it all to yourself…it truly is that tasty!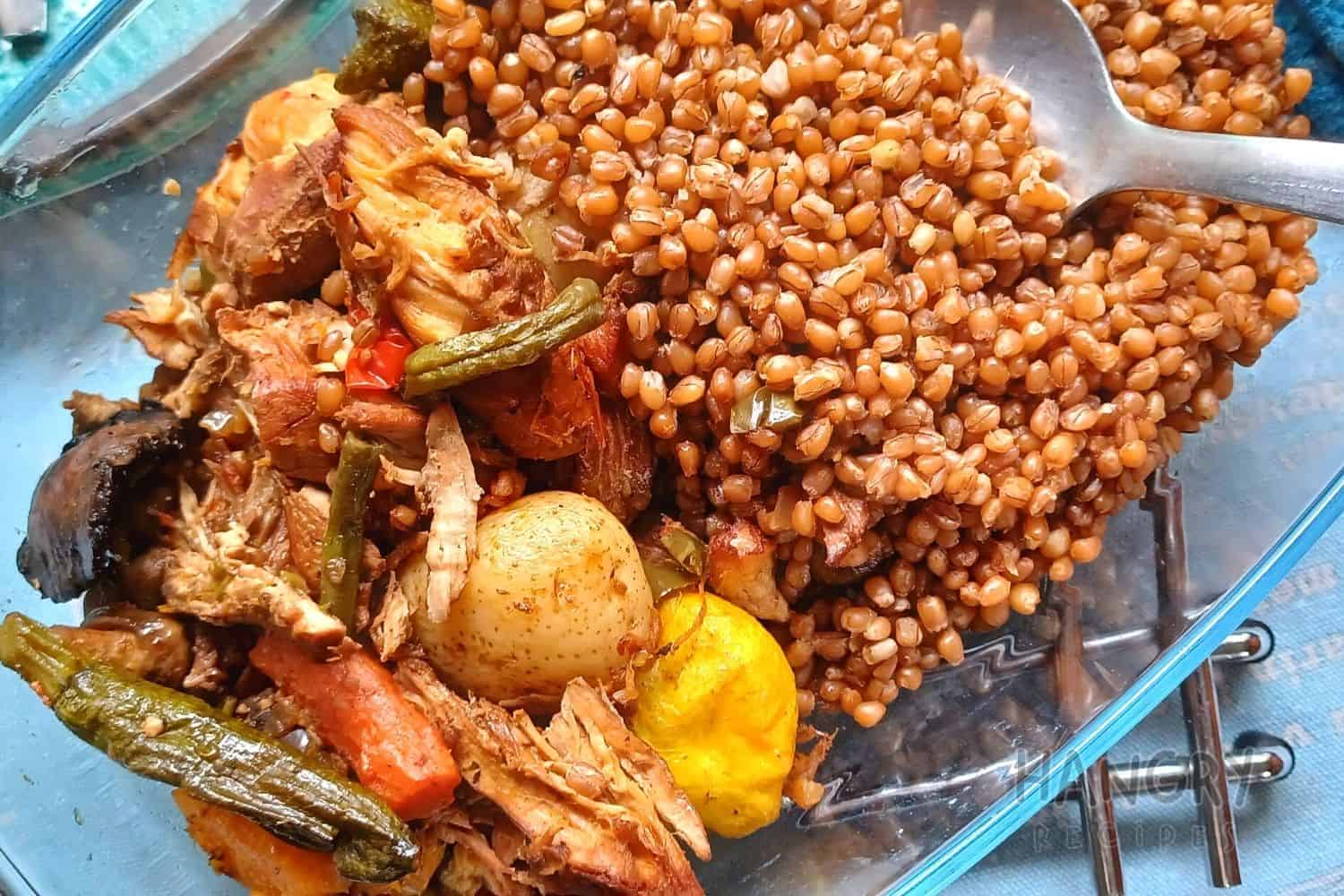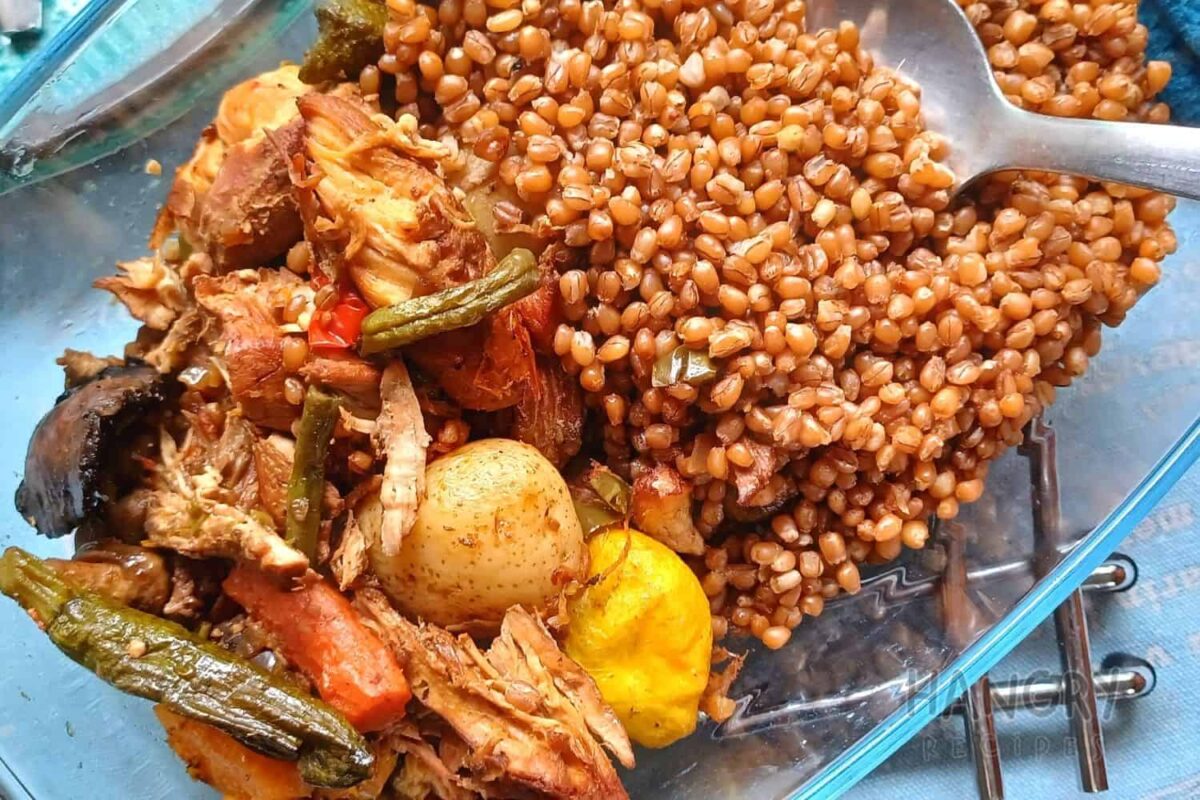 Ingredients
1 ½

kg

chicken breasts

sliced to bite-size pieces

1

pinch

Salt

to taste

1

pinch

coarse Black Pepper

to taste

1

cup

cake flour to roll in pieces

2

medium

onions

finely chopped

2

tbsp

sun-dried tomatoes

chopped

20

ml

Butter

2

tsp

ginger 

finely chopped

2

tsp

garlic

finely chopped
2

kg

assorted vegetables

potatoes, red peppers, tomatoes, green beans, peas in pods, mushrooms, petite pans, carrots
Sauce:
300

ml

tomato sauce

50

ml

chutney

20

ml

Worcestershire sauce

2

ml

Tabasco sauce

50

ml

vinegar

50

ml

sugar

5

ml

mustard powder

15

ml

paprika

125

ml

water
Instructions
Heat your pot over hot coals then add your butter and oil. Fry the finely chopped onions, ginger and garlic until the flavour comes out. 

Season chicken portions, roll the chicken portions in the cake flour.

Stir, fry the chicken portions well in the onions, ginger, and garlic for about 10 minutes.   From now on, do not stir your pot again.

Mix the sauce ingredients.

Pour in your sauce and let your pot simmer slowly.

Add the vegetables in layers in the following order. potatoes, carrots, pumpkins, mushrooms, and any other vegetables of your choice. 

Let the pot simmers for about 2 1/2 hours. Season to taste before serving.