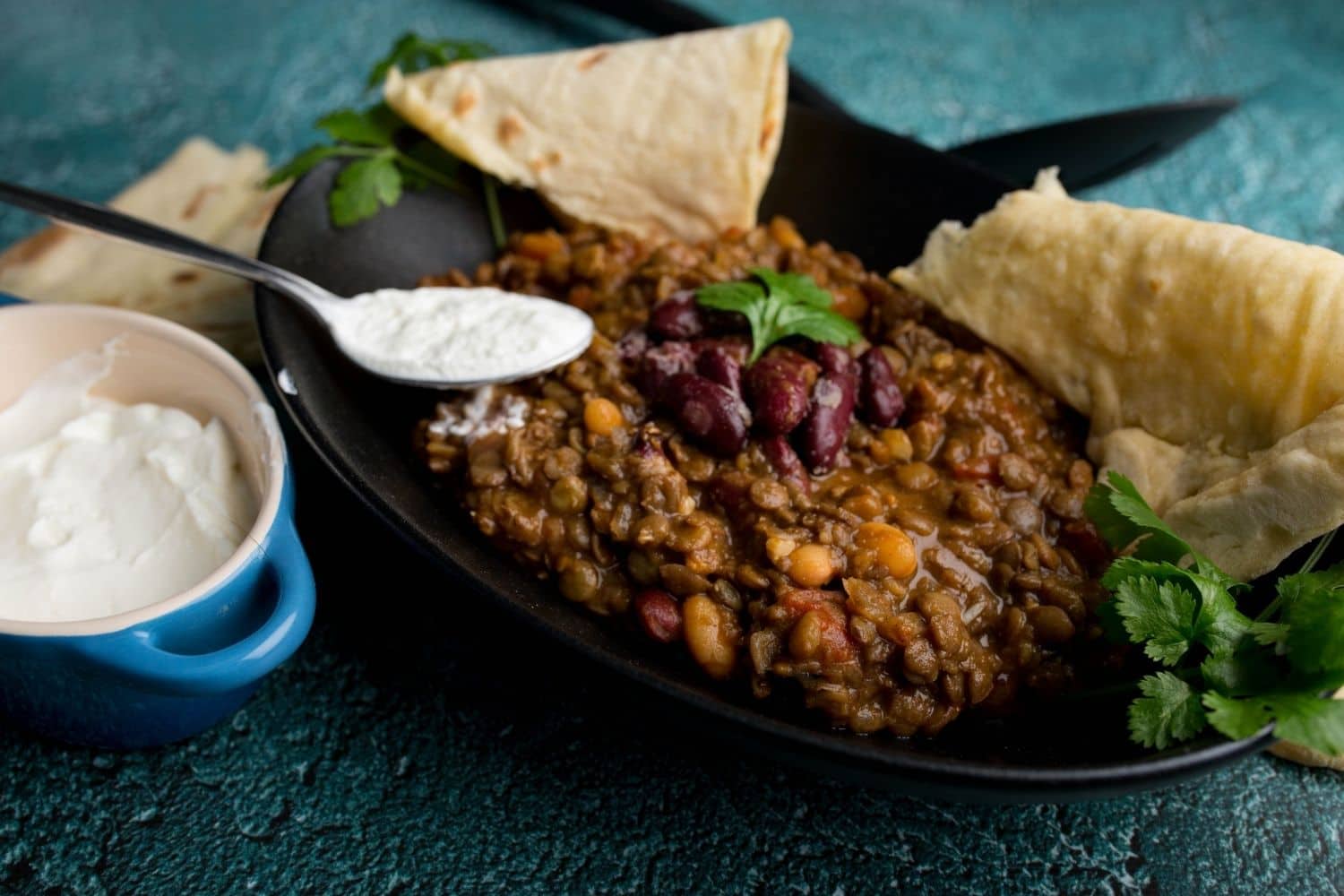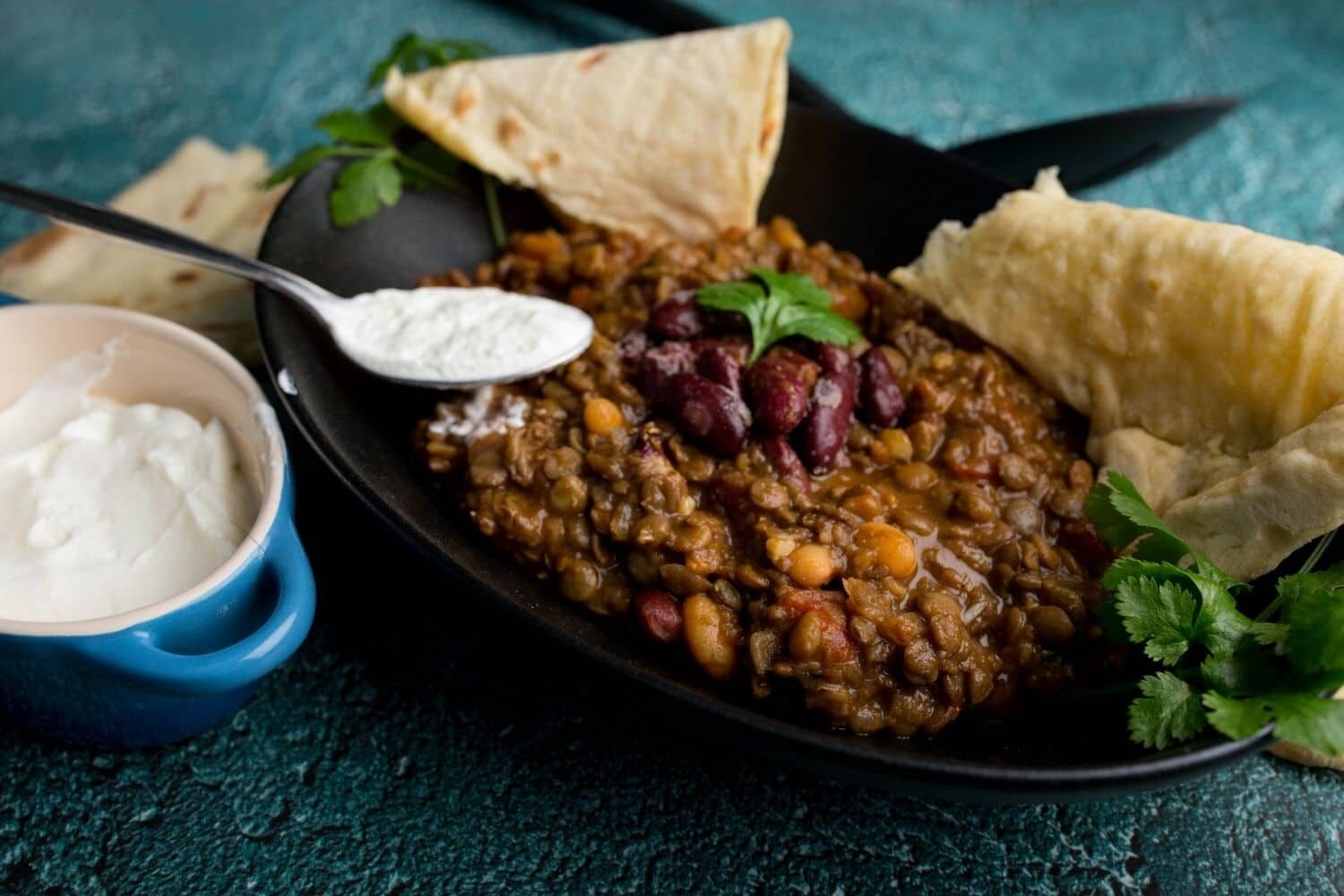 Packed with protein this meal is vegetarian friendly and is full of delicious flavors to create an excellent Chickpea Stew.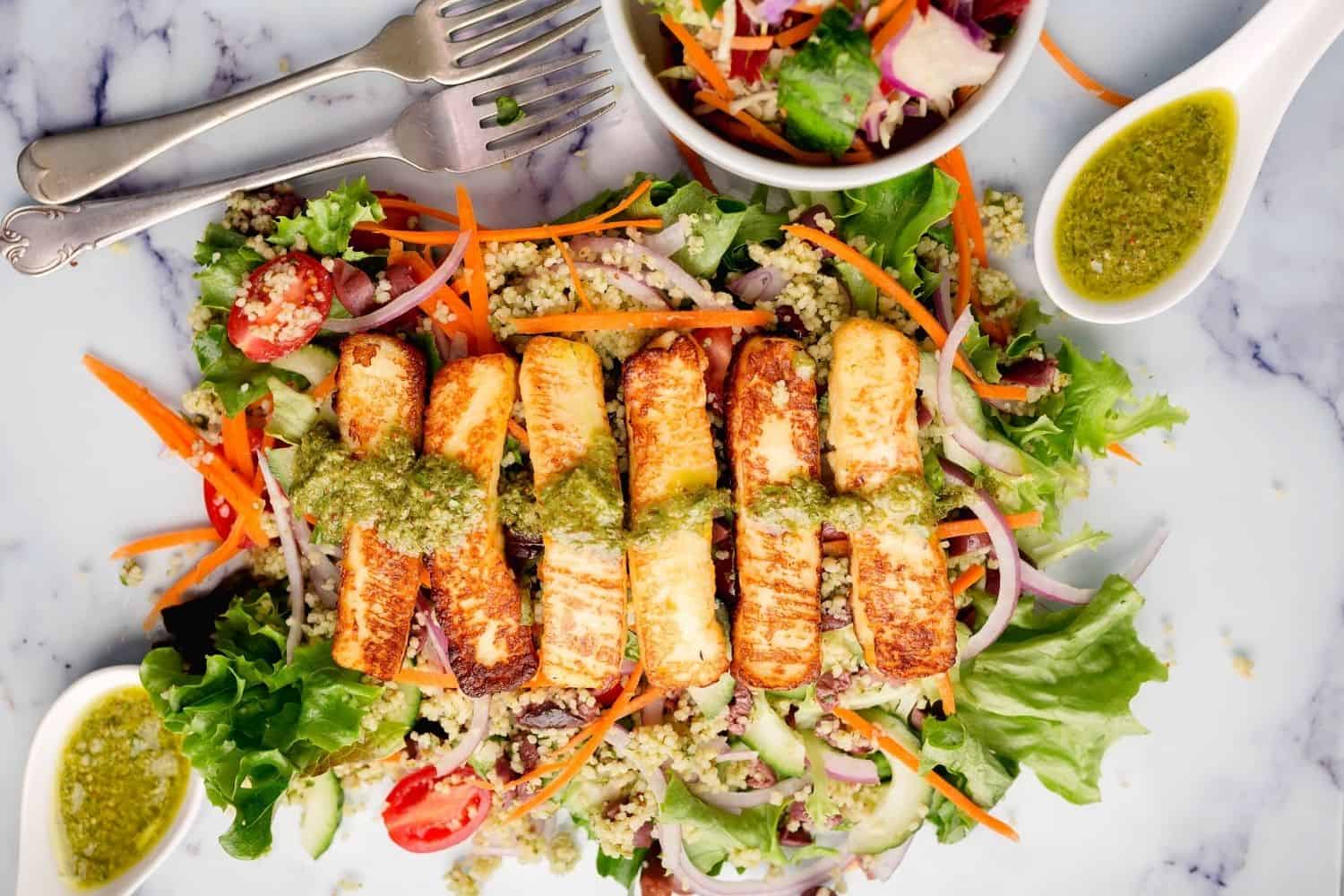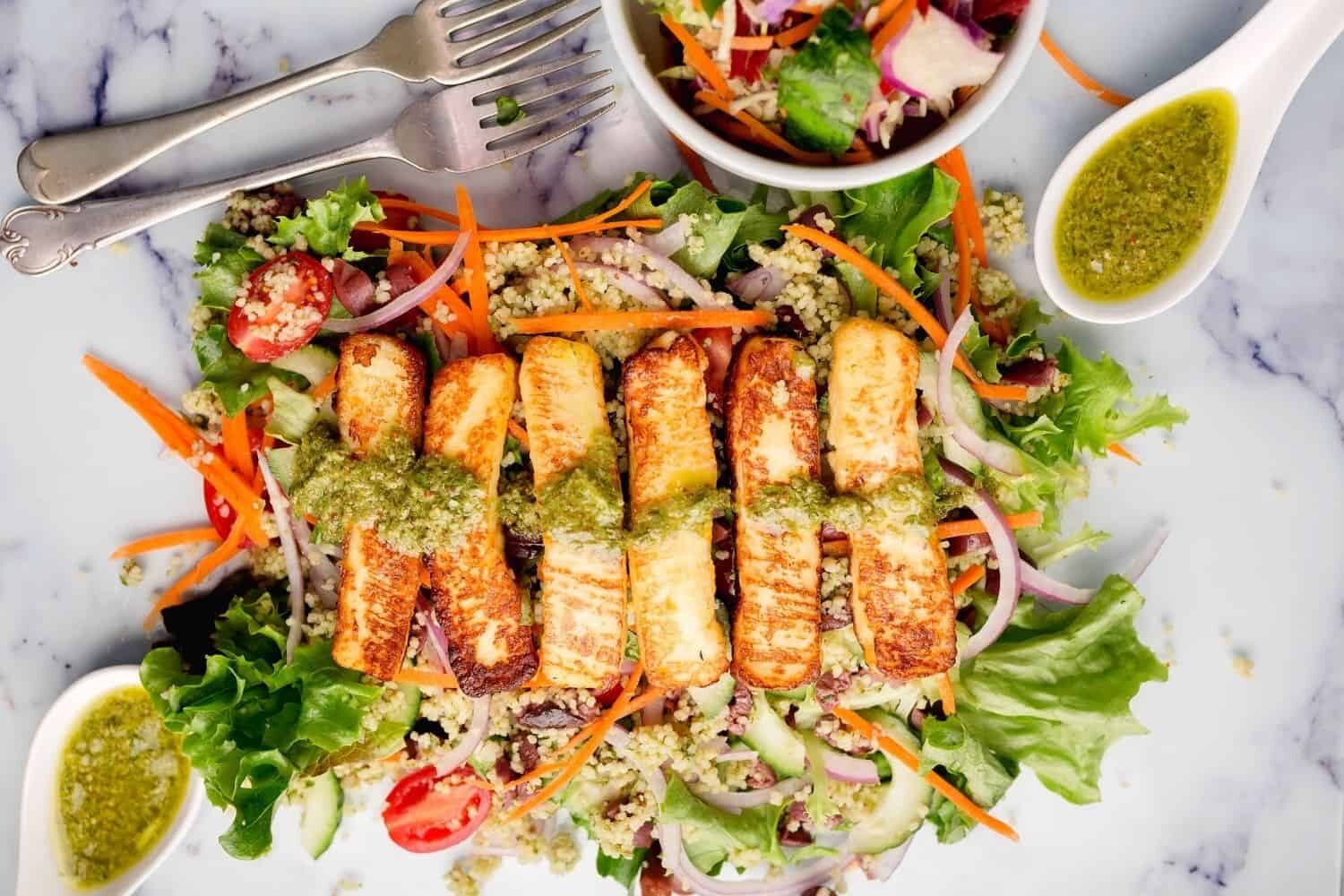 Looking for a sensational Spring or Summer lunch? Look no further with this Grilled Halloumi and couscous salad with salsa verde.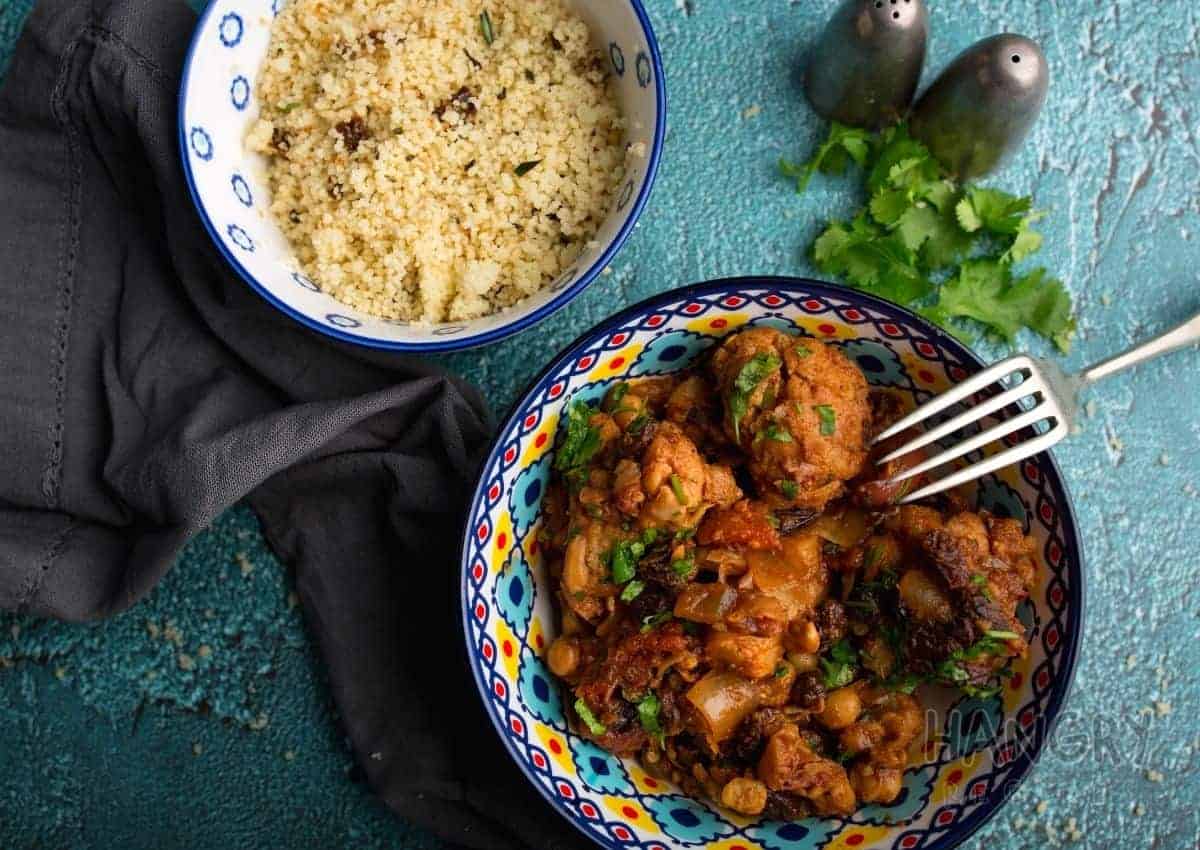 Get ready to impress your friends and family after trying this Sicilian Cauliflower and Chickpea Stew dish with Sun-dried Tomato Couscous!