As the recipe suggests, this Lemon Butter Chicken Bake dish truly is easy-peasy-lemon-squeezy to make! This dish is featured as a main course, so the fact that it is simple to make is a delightful characteristic.  
This Lemon Butter Chicken Bake dish sure has a unique flavour profile; The lemon pairs so very well with the chicken, and the butter adds a decadent, rich taste. However, if you are feeling like adding even more flavour to this recipe, go for it! We suggest adding some garlic, rosemary, or thyme.  
When choosing chicken pieces, go for chicken breasts as well as thighs, in order to create some variation in the dish. Chicken breasts are a healthier option as they are the leanest piece of chicken, whereas the thighs contain a tad more fat, and are therefore a touch more indulgent.
The main steps required for this recipe are to rub the chicken pieces with butter, season with salt and pepper, squeeze fresh lemon juice over top, and bake in the oven for an hour. Squeeze some more lemon juice over the baked chicken and let it rest for 10 minutes. It's as simple as that! Needing minimal ingredients and requiring only straightforward steps, yet still yielding incredible and flavourful results- all we can think of with this dish is: winner winner chicken dinner!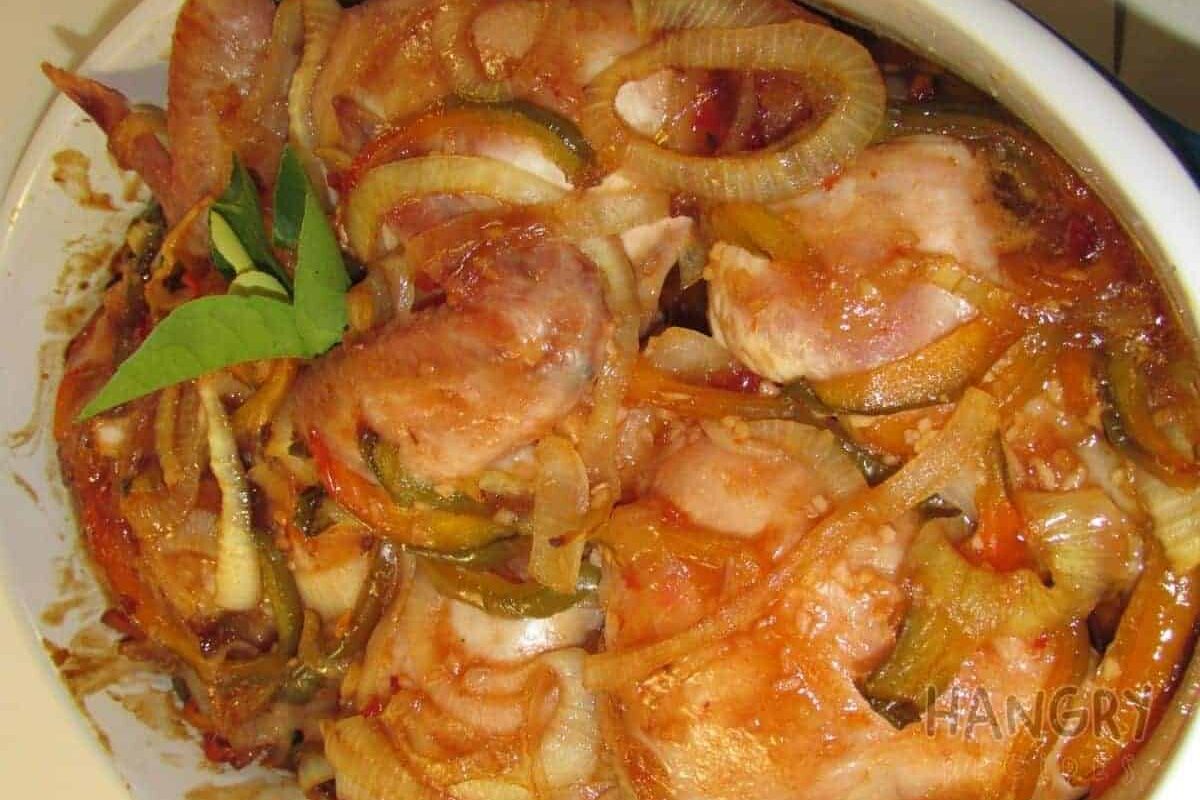 Ingredients
2

kg

chicken pieces

2

lemons sliced in halves

100

ml

butter at room temperature

salt
Instructions
Rub each piece of chicken generously with butter

Place your chicken in a greased ovenproof dish

Squeeze 1 lemon over the chicken

Place the lemon halves between the chicken pieces

Preheat the oven to160°C and place the dish in the oven

Bake for 1 hour uncovered

Remove from the oven and squeeze the remaining lemon over the chicken

Let the dish rest for 10 minutes