The simplest home-made bread with only three ingredients, this Barbecue Grilled Beer Bread is a no-fuss loaf that is baked in the oven and then grilled on the barbecue. With just some flour, salt, and beer, (yes, beer!) you can have yourself a deliciously savory loaf in just over an hour!
The Science Behind Beer Bread
Made with self-raising flour, a combination of flour, baking powder, and salt, which acts as a leavening agent, and therefore, no yeast is needed. The beer also helps the bread rise due to its yeast content. As no yeast is actually needed to make the bread, this also means no long hours need to be spent waiting around for your bread to proof! The beer also contributes to a savory flavor in the bread, and so when choosing a beer, it is important to pick one that you would actually drink and like the taste of, as the flavor will come through in the bread.
Once it has baked in the oven for 30 minutes, it is grilled on the barbecue for some extra smoky flavor and crispy and crunchy texture. It can be served as a side with soup or as a snack with some homemade dips!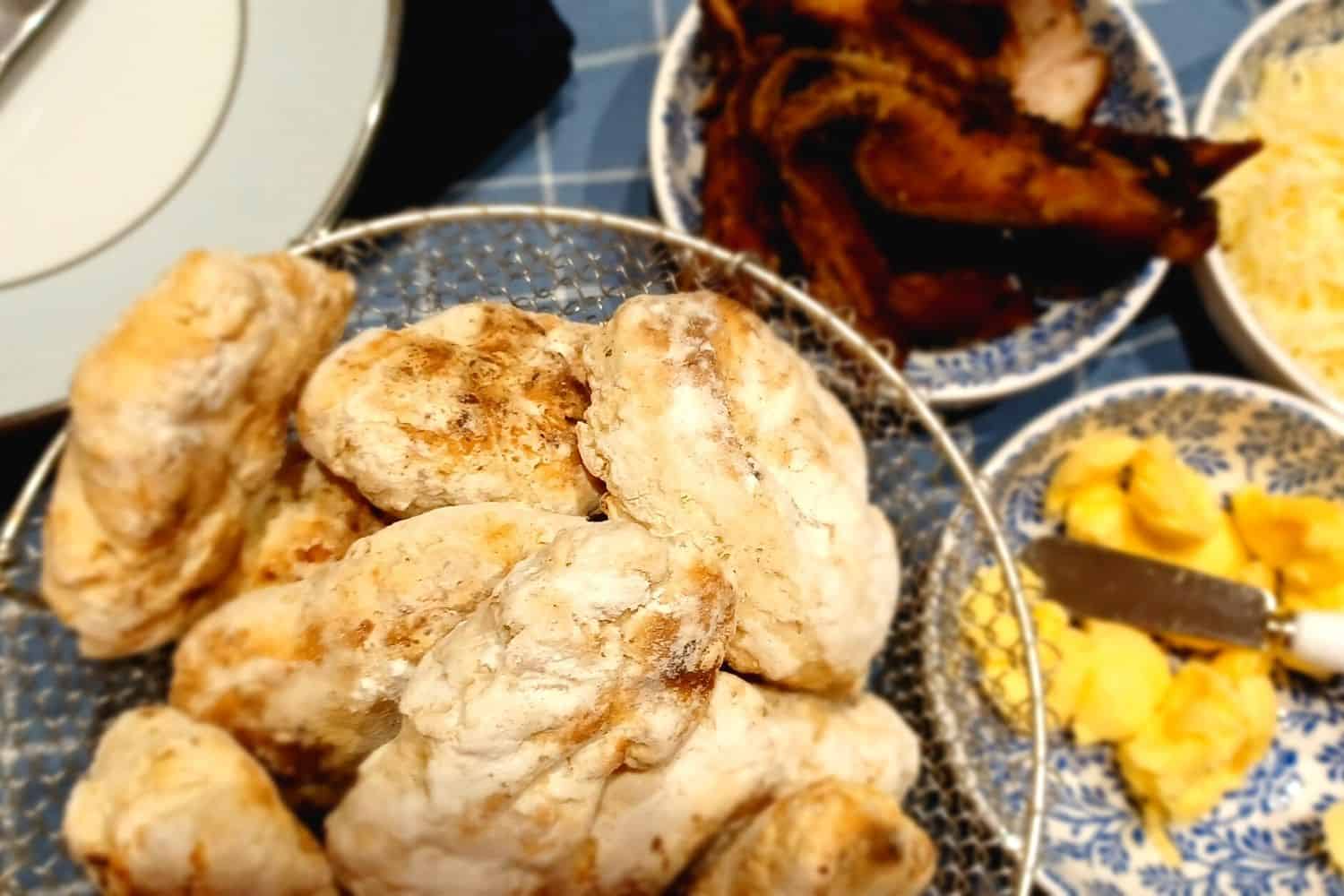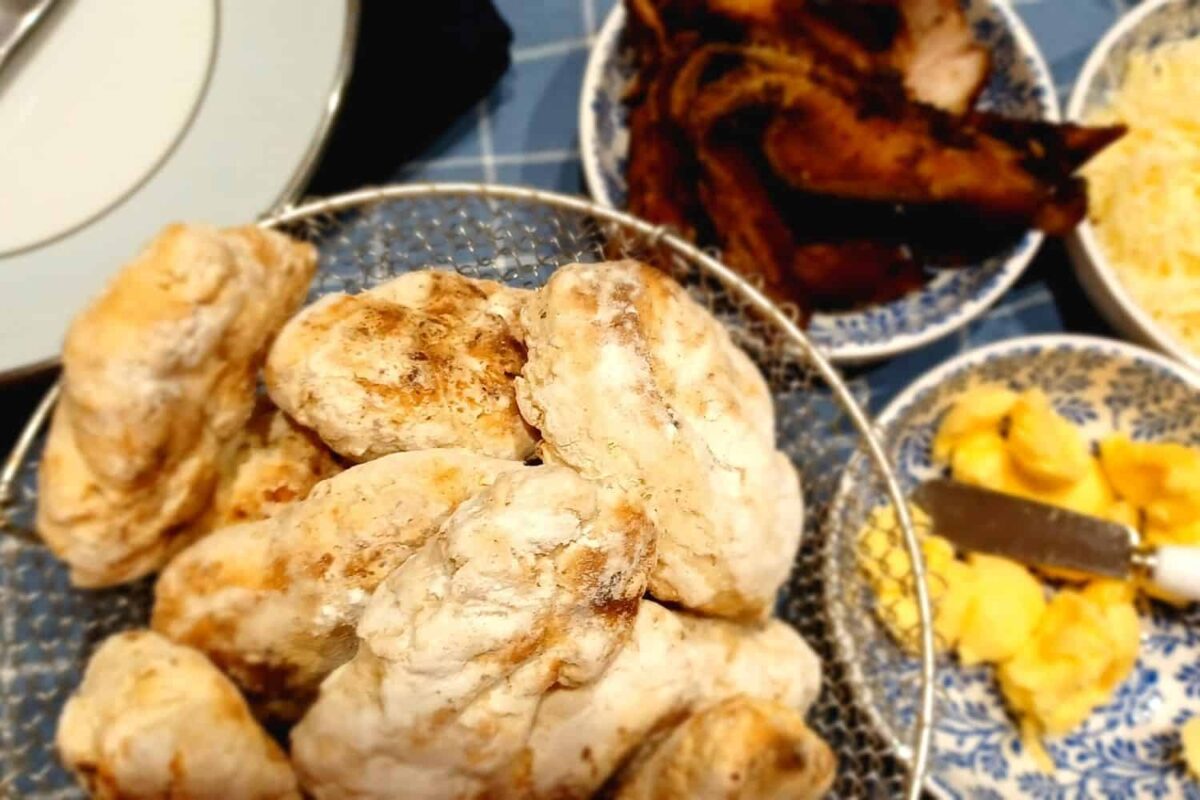 Ingredients
500

g

self-raising flour

340

ml

beer

5

ml

salt 
Instructions
Mix the ingredients thoroughly and knead well Flour the baking tray

Break off pieces of dough and divide them into a number of rolls you want

Cover the pieces while you shape each one, shape by tucking under to create a flat-shaped roll with the dough and roll in the flour

Press down, rotate to even dough, repeat the process for each roll and place it on the baking tray

Place in a very low-temperature oven for about 30 minutes to an hour, the oven must not be too hot

Barbeque the rolls over hot coals, turn it over frequently